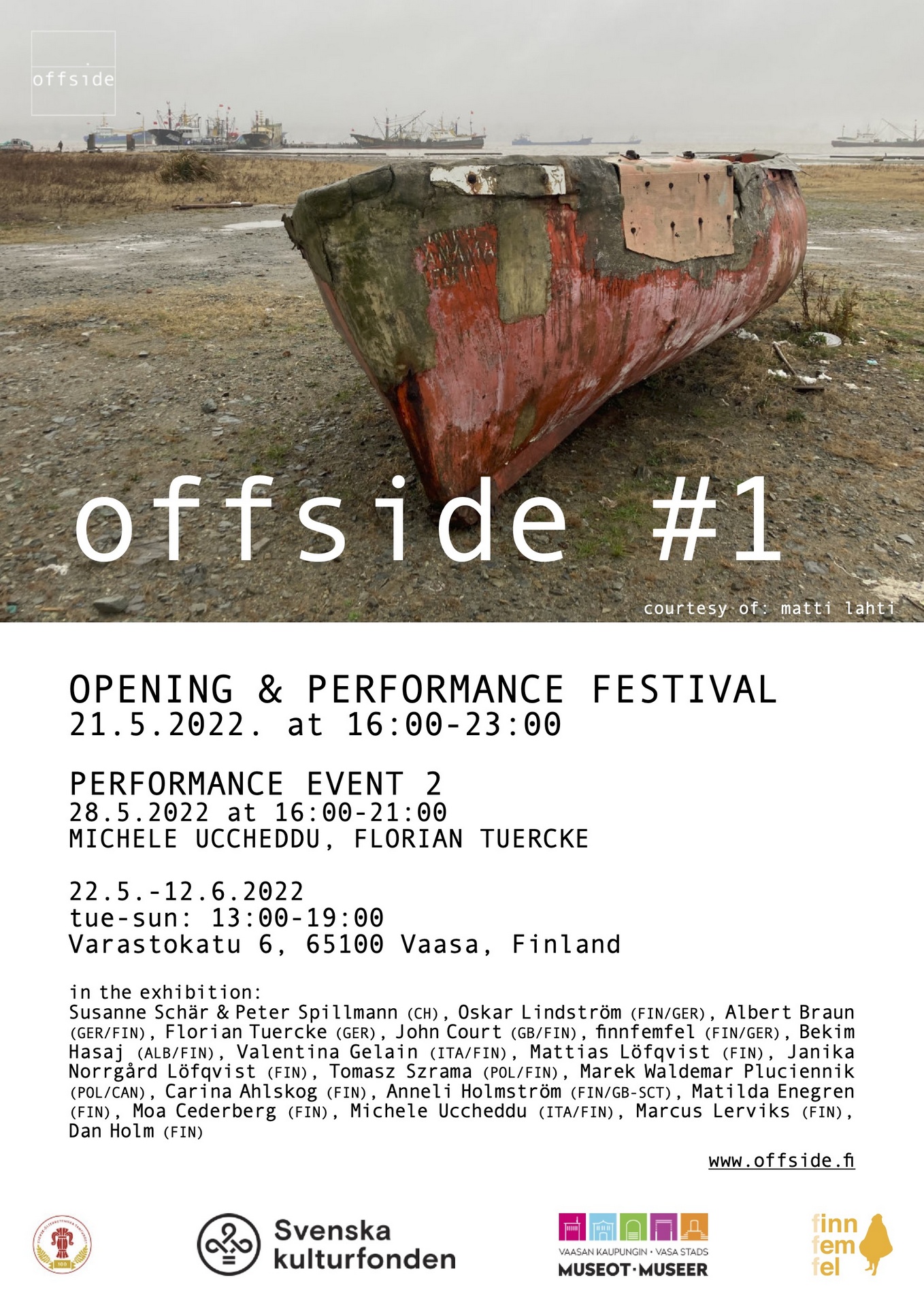 OFFSIDE #1
21.5.-12.6.2022

VARASTOKATU 6, 65100 VAASA, FINLAND



Offside is a new independent project space for contemporary art in Vaasa in Finland. Offside core activities are exhibitions, projects and events. It acts as a meeting point and contact hub for Ostrobothnian artists domestically and abroad.

Offside#1 is an exhibition and happening that involves artists working in different media and artistic expression. In team sports, offside means breaking the rules by mispositioning of an attacking player. We use the term Offside to describe a challenge and opportunity – constantly seeking our place on the playing field while we risk breaking the rules. What happens when art is placed outside the given framework and regulations? Can it continue to work or could the offside position and breaking the rules have a constructive effect?

A new game plan equals a new framework, but the frame is not perceived as a limitation. On the contrary, it stimulates and inspires specific, conceptual and formal solutions. The setting as well as the surrounding walls offer a resonant body. The individual artworks and actions create a polyrhythm. Dissonances are a part of music, offside positions are part of the game. At best, a new chord or composition with a distinctive timbre emerges!


in the exhibition:
Susanne Schär & Peter Spillmann (CH), Oskar Lindström (FIN/GER), Albert Braun (GER/FIN), Florian Tuercke (GER), John Court (GB/FIN), finnfemfel (FIN/GER), Bekim Hasaj (ALB/FIN), Valentina Gelain (ITA/FIN), Mattias Löfqvist (FIN), Janika Norrgård Löfqvist (FIN), Tomasz Szrama (POL/FIN), Marek Waldemar Pluciennik (POL/CAN), Carina Ahlskog (FIN), Anneli Holmström (FIN/GB-SCT), Matilda Enegren (FIN), Moa Cederberg (FIN), Michele Uccheddu (ITA/FIN), Marcus Lerviks (FIN), Dan Holm (FIN)


Curator : Marcus Lerviks & Albert Braun


Since February 2019 I've worked for Vasa Museums as a producer for exhibitions in the towns 4 different venues, covering Kuntsi Museum of modern Art, Vasa Art hall, Ostrobothnia Art museum and Tikanoja Art home. This period has been interesting and challenging with different tasks involving museum work and exhibitions, such as.. planning, organising, arranging, even producing videos of exhibitions. The important part has been realising the amount of paperwork that is involved in this work which for me was a totally strange new reality to deal with (aside from grant- applications off- course :) but very educational to see this sid​e of the art world. The first task I got when I started was to put together an exhibition of contemporary Ostrobothnian Art with totally free hands and this is the result...By Nature!

For now, I'm working on my own projects again! If you have a chance take a look at the show we have put together ..please do so! You may even like it :)
BY NATURE
at Kuntsi Art Museum in Vasa, Finland 22.2.-30.8.2020



By Nature presents a diverse group of active contemporary artists from Ostrobothnia or from the nearby areas. They were either born in Ostrobothnia or moved to Ostrobothnia and have strongly rooted in the area. An artist can identify himself as Ostrobothnian despite being born, for example, in Colombia, Germany or Romania.

The thematic starting point is nature, but in addition to the traditional perspective, the works deal with how nature is perceived and interpreted. Nature does not only consist of what is transmitted to the viewer in the form of images but it also creates the atmosphere and environment, sometimes
unconsciously, for the artist

This unconscious process is an important part of the artist's creative activity and affects how the artist approaches nature in a way that is natural to them. The whole atmosphere and environment in
which the artist lives, in this case Ostrobothnia, is labelled on this basis The aspects balanced in the exhibition are, on one hand, pure nature and on the other, the nature that is subiectively experienced by the artist. Some artists take nature as a bright starting point in their own creativity, while others create individual perspectives in relation to the surrounding world and attach greater importance to it.

The exhibition presents artworks that have not previously been seen in Ostrobothnia. Some of the artworks were made specifically for this exhibition. The performance-based work is completed during the exhibition and one of the works is created directly in the exhibition space. Society, politics and horror are the starting points for artists. Digital painting is combined with the precision of natural science and photography and moving image are essential forms of expression in depicting nature
alongside with classical drawing.

The artists in the exhibition: Dragos Alexandrescu, Robert Back, Albert Braun, Moa Cederberg, John Court, Malin Franzén, Oscar Hagen, Heidi Katajamäki and Patricia Rodas.

Curator : Marcus Lerviks
This is a video displayed on the exhibition! the dates are wrong due to the pandemic Covid19 that has affected us all this year. The exhibition is going to go on until the 30th of August 2020.

linkmusee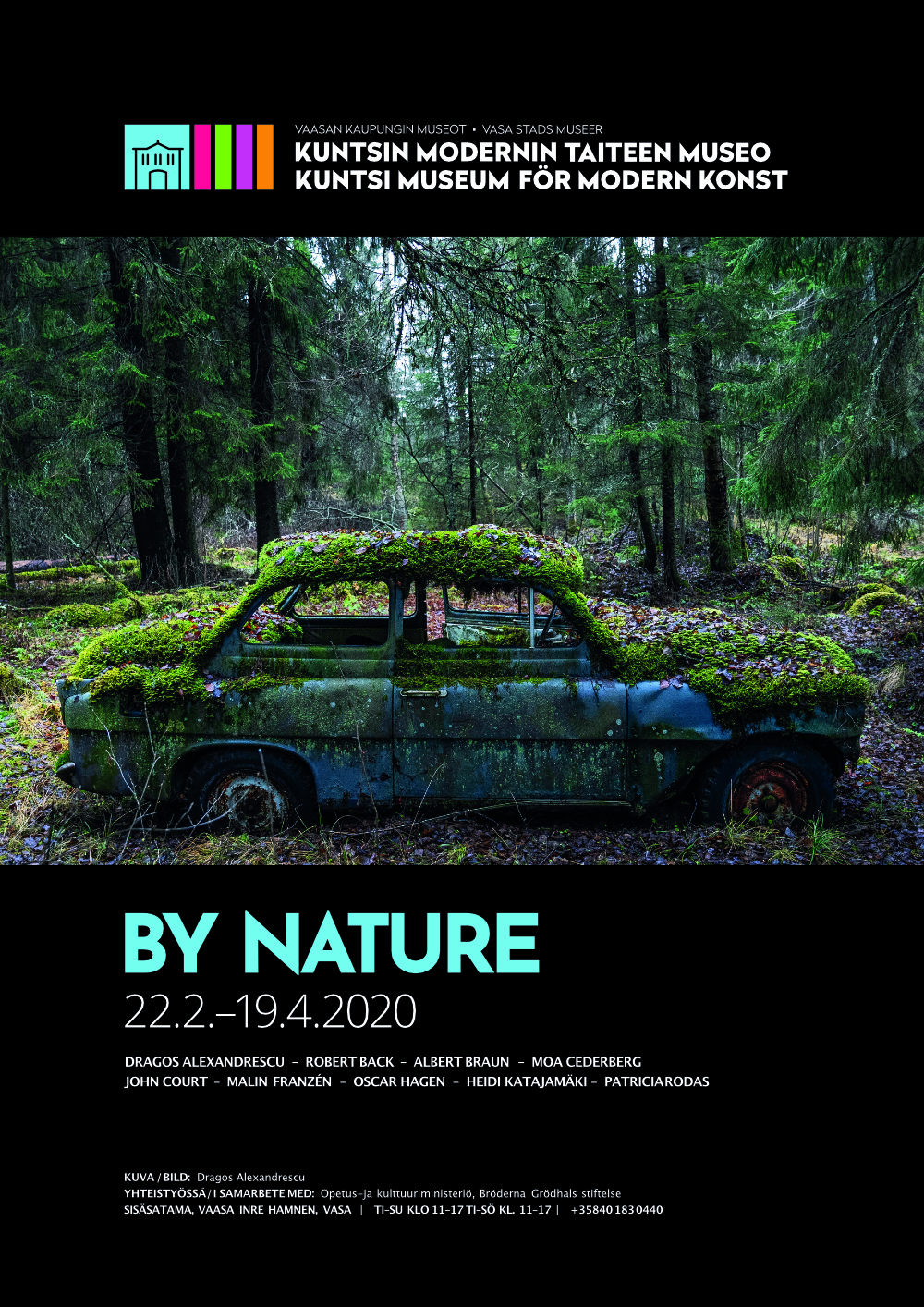 mope16
2-3. september 2016


is an international performance festival now organized for the fourth time by Platform rf., previously the festival has been held in 2002, 2005 and 2008. Originally named "Movement to performance" soon changed in to the short version of the title Mope. In the beginning the aim was simply to gather all so called performances from Vasa and elsewhere which were not directly related to "Art", e.g. Wasa Tattoo shop did a hook-hanging performance with the tunes of Bon-Jovi in the background. Alongside with professional performance artists it made a new and strange combination! This uncanny mixture of different performances might be areason that all three festivals have been successful in terms of audience and reception.

This year the event will take place on 2-3 of September at Theatre Casa located on the old barracks area in Vaasa. The festival will begin on Friday 2nd at 18:00 and continue on Saturday 3rd at 14:00.

The event has no entrance fee!

Participating artiasts:


Curator : Marcus Lerviks & Geir


linkplatform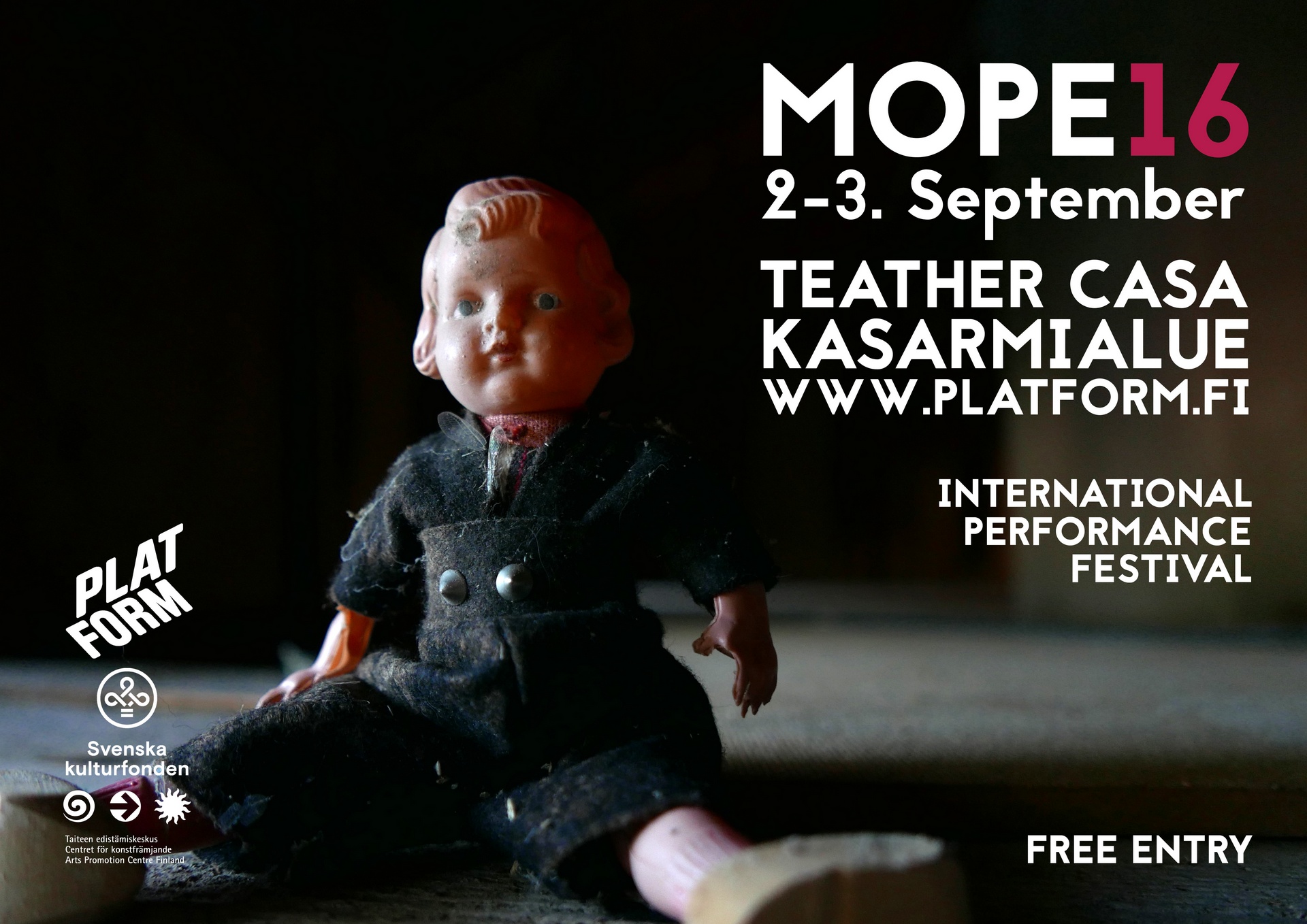 VAASA BY LIGHT

21.11.-7.12.2014


"Hang the DJ" by Jimmy Pulli and Marcus Lerviks. Vaasa by Light is a yearly cultural event that is organized in the end of November. Lighting designers and artists come together to create art with lights. The meaning is to share light and joy to the darkness of autumn. The park is lit up by lighting designer Michael Berndtsen and artists Jimmy Pulli and Marcus Lerviks with the artpiece "Hang the DJ". The event is organized by BEMI Lighting design office and City of Vaasa's Cultural Centre.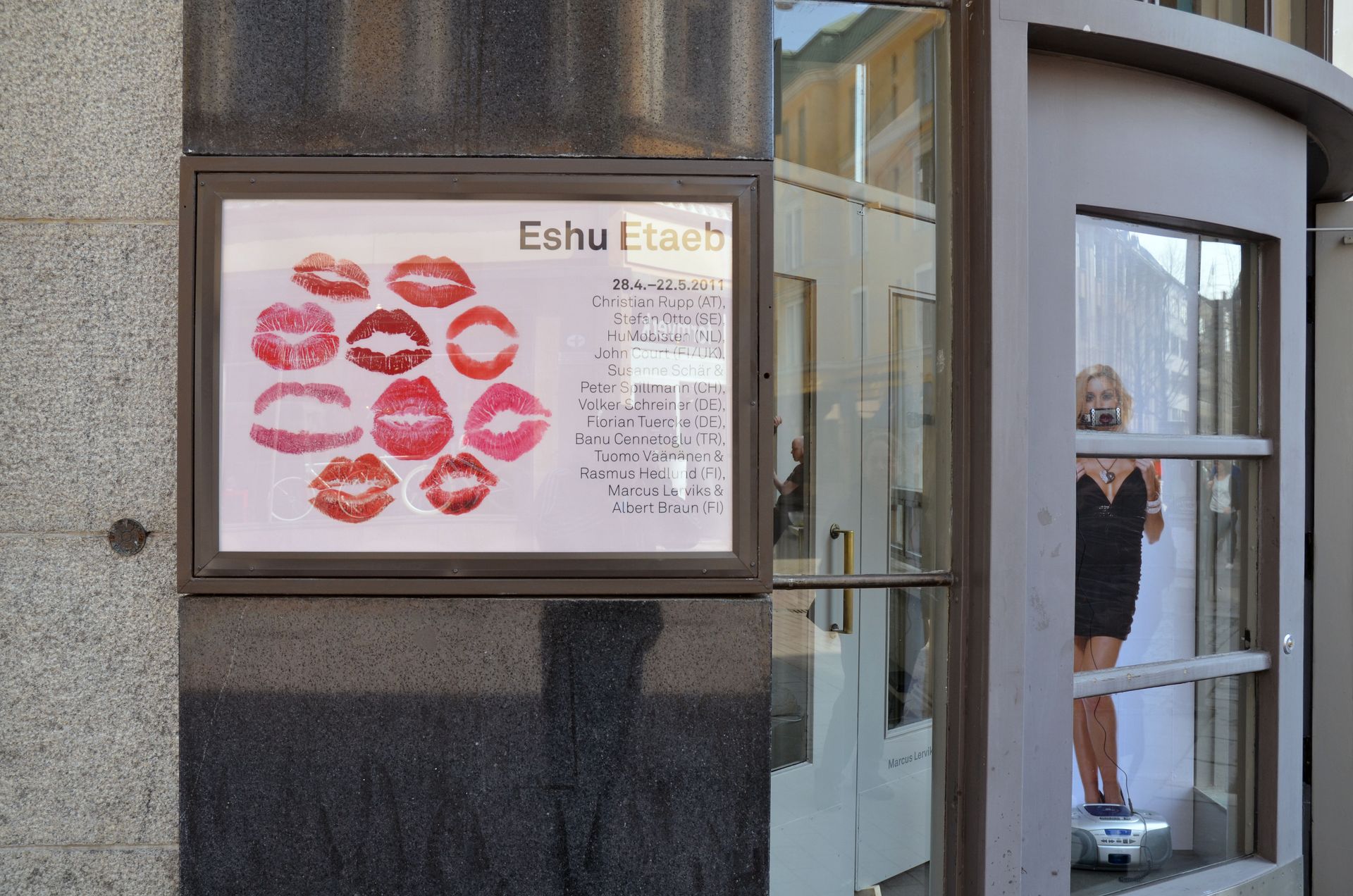 ESHU ETAEB

28.04-20.06.2011 (e-mail to the participating artists)


The title of the exhibition for the new art space of Gallery Sinne is "Eshu Etaeb" If you try reading it backwards it may remind you of a worldwide in some circles a very famous brand (please keep this top secret!). The reason we chose this title is because of the former activities in the new art space we are about to inaugurate. A new space in the center of Helsinki.

The simple act of mirroring a logo brought us to the question: "Is this the most analog thing you can do, or is this a digitization of the word?" This way of mirroring also gave logic to the transformation that the space is going through. "Is this transition digital?" Today the word analog has commonly devolved to a word that describes a feeling. So how can analog and digital live together nowadays?
(or is it as simple as wikipedia informs us:) "Analog" and "Digital" describe two different kinds of computing machinery. The word, "analog" did not come into common use until after digital computers were invented.

All artists presented in the exhibition have in their work a personal approach to what may be analog or digital, more or less consciously. We as curators together with the artists have the first opportunity to compose a comprehensive picture of individua components into this new room. The artists and their individual work that we have chosen for the show is the first visual compositior for what the new exhibition space can be used for. Everyone takes their own responsibility in relation to others and otherwise, together in one place. That is the challenge for the participating artists and us. Nothing more, nothing less! ...There is a lot! Our choice of artists and works are highly personal. It is built on trust, personal touch, friendship and experience. There is no major
cross-cutting theme in addition to the above mentioned topics. This exhibition is, is exhibition this ."ART IS, IS ART" (John Court).

p.s. As curators for the exhibition we are also contributing with a work for the show based on "Eshu Etaeb", after all "curatorship" is a strangely appearing hobby for us!


Marcus Lerviks & Albert Braun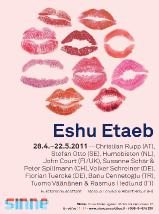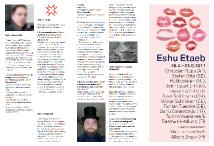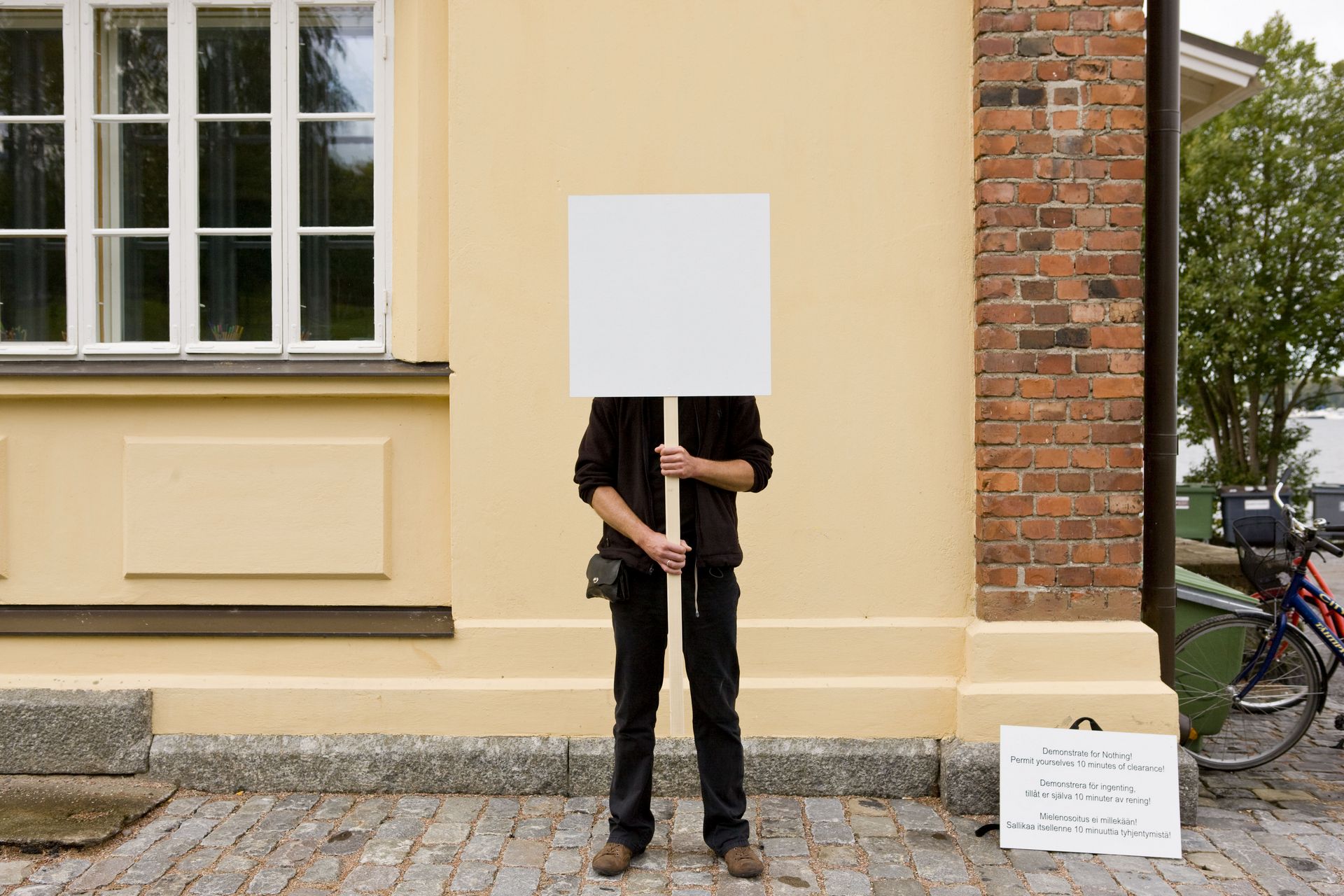 mope08
19.9.-20.9.2008,in Kuntsi museum and Vaasa City Arty Galler, Vaasa, Finland


For the third performance festival, Platform invited the artists:Peter Lüttge (FIN/DE) Pekka Luhta (FIN) Tanja Koistila (FIN) Christian Rupp (AT) Juha Valkeapää (FIN) Jaana Kokko(FIN) Dragos Alexandrescu (FIN/ RO) Marina Ciglar, (FIN/ SWE) and Helena Eriksson (SWE) Stephan US (DE)"demonstrate for nothing" KÄL -gruop (FIN) Mark Ward (FIN/ IRL) Paul Murnaghan (IRL) "Memorious" Elina Harzell (FIN) Leena Kela (FIN) "The (F***ing) Peep Show" Sinämies (FIN) Makkaleena (FIN) John Court (FIN/ENG) Rasmus Hedlund (FIN) Marianne Saapunki (SWE) Maurice Blok (FIN/ NL) Lauri Luhta (FIN) Mattias Olofsson (SWE) Willem Willhelmus (FIN/ NL) Nina Boas (NL) LadyBurst (GR) and Dimitris Halatsis (GR) Tomaz Szrama (FIN/ PL), Jaap Klevering (FIN/NL) and Otzir Godot (FIN) Irma Optimisti (FIN) Herman Hiller (DE) Live music by Jim Videgärd (FIN
and LadyBurst (GR)


curator: Marcus Lerviks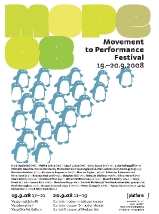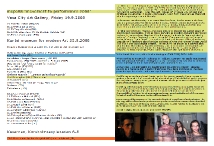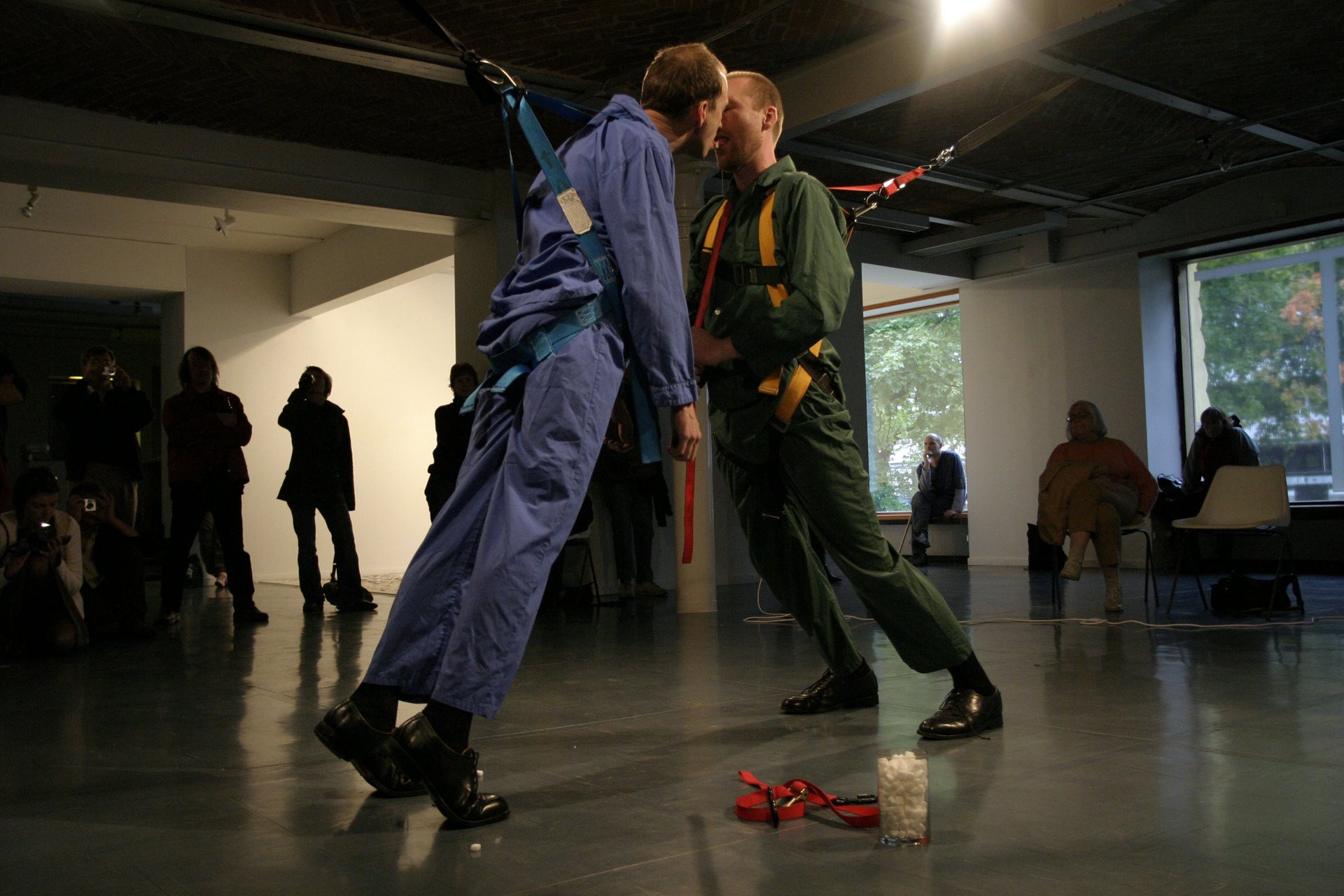 mope05

23.9.05-24.9.05 AT VAASA CITY ARTGALLERY (TAIDEHALLI/KONSTHALL)

PLATFORM INVITES > DRAGOS ALEXANDRESCU (ROMANIA), CAPTAIN HEROIN (FINLAND), MARINA CIGLAR (SWEDEN/FINLAND), COMPAGNIE 72/73 & FRÉDERIC LOMBARD (SWITZERLAND/FRANCE), PAUL COUILLARD & ED JOHNSON (CANADA). JOHN COURT (ENGLAND/ FINLAND), MIA DAMBERG & MARIA NORDBACK (FINLAND), CHARLES DREYFUS (FRANCE), JEAN DUPUY (FRANCE), DOMINIC GAGNON (CANADA), JOANNA HOUSEHOLDER (CANADA), HUMOBISTEN (HOLLAND), LEENA KELA (FINLAND), TANJA KOISTILA (FINLAND), AAPO KORKEAOJA (FINLAND), PEKKA LUHTA (FINLAND), RICHARD MARTEL (CANADA), OLEMISEN VARTIJAT (FINLAND), IRMA OPTIMISTI (FINLAND), MARKKU RUOTSALAINEN (FINLAND), WILLEM WILLHELMUS
(HOLLAND/ FINLAND)


CURATOR: MARCUS LERVIKS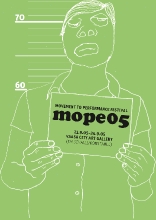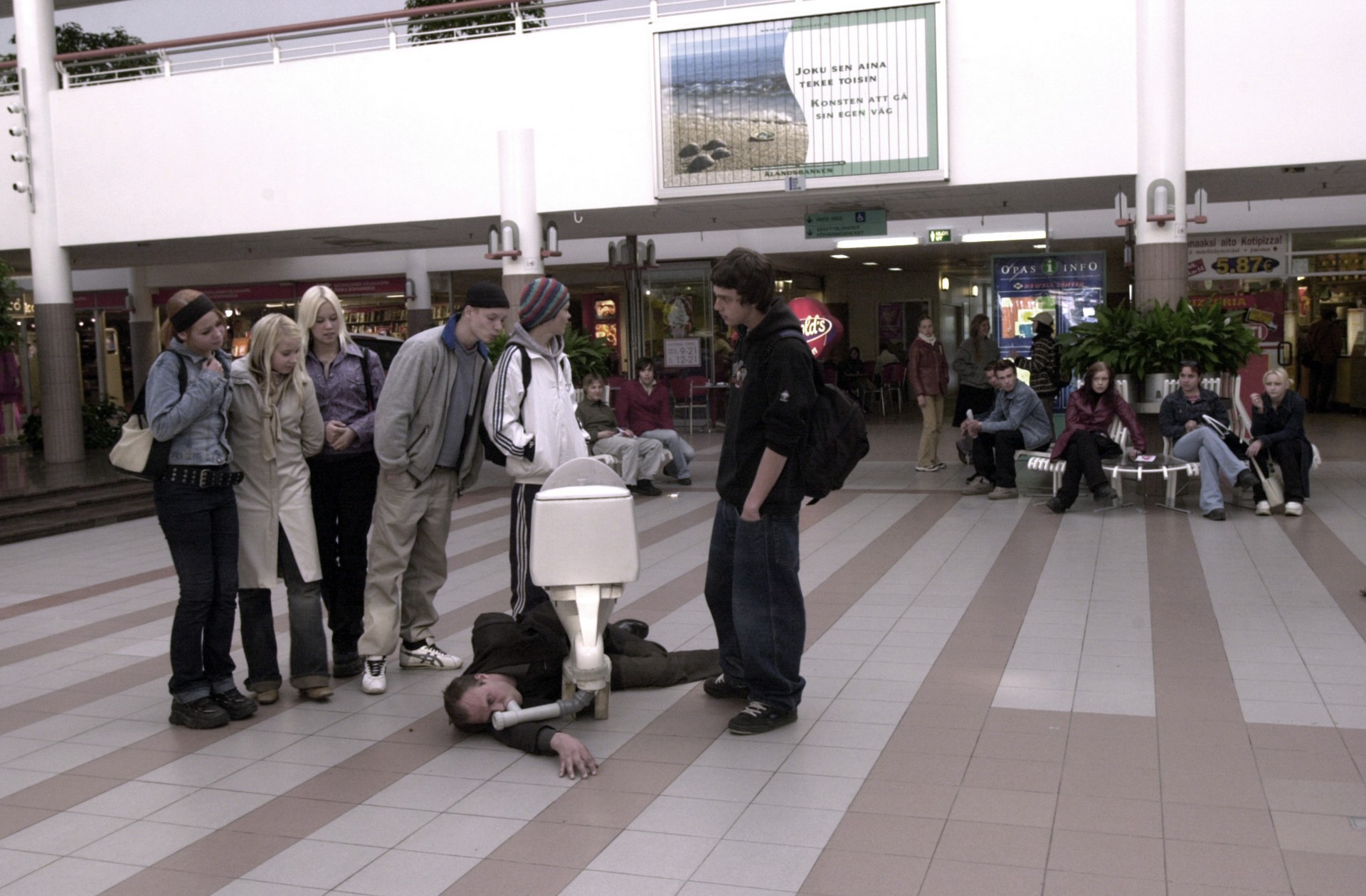 movement to performance

17-19.5.2002 Vaasa art Hall and Platform

Platform invited the artists: Irma Optimisti (Finland) Pekka Luhta (Finland) Lauri Luhta (Finland) Suvi Helin (Finland) Panu Tyhtila (Finland) Oblivia (Finland) Suspended (Finland) Jouni Partanen (Finland) Captain Heroin (Finland) Sonja Lillvis (Finland) the Adventures of Michel and Ernest (Finland) Marcus Lerviks (Finland) ros-ka (Finland) Willem Wilhelmus (Finland/Holland) Nico Vascellari (Italy) Humobisten (Holland) Andrus Joonas (Estonia) Pawel Kwasniewski (Poland) Artur Taiber (Poland) Tomasz Szrama (Finland/ Poland) Marianne Saapunki (Sweden) Máns m Müllner (Sweden) Mate Beienaru (Romania) John Court (Finland/England) Maria Cosmes (Spain) Tanis Koistila (Finland) Pessi Parviainen (Finland) Erika Wagner (Finland) Anna-Kaisa Lukka (Finland) Johanna Torkkole (Finland) Henna Sjöberg (Finland) Tina Pitkäjärvi (Finland) Timo Konttinen (Finland) Markku Ruotsalainen (Finland)


curator: Marcus Lerviks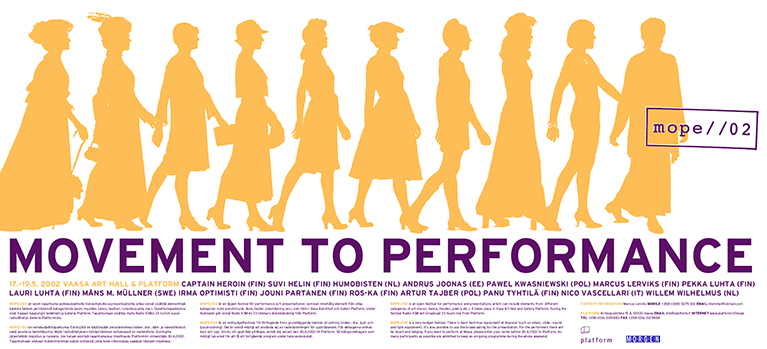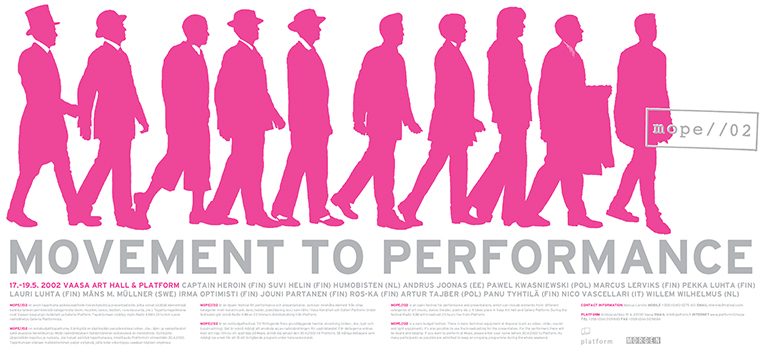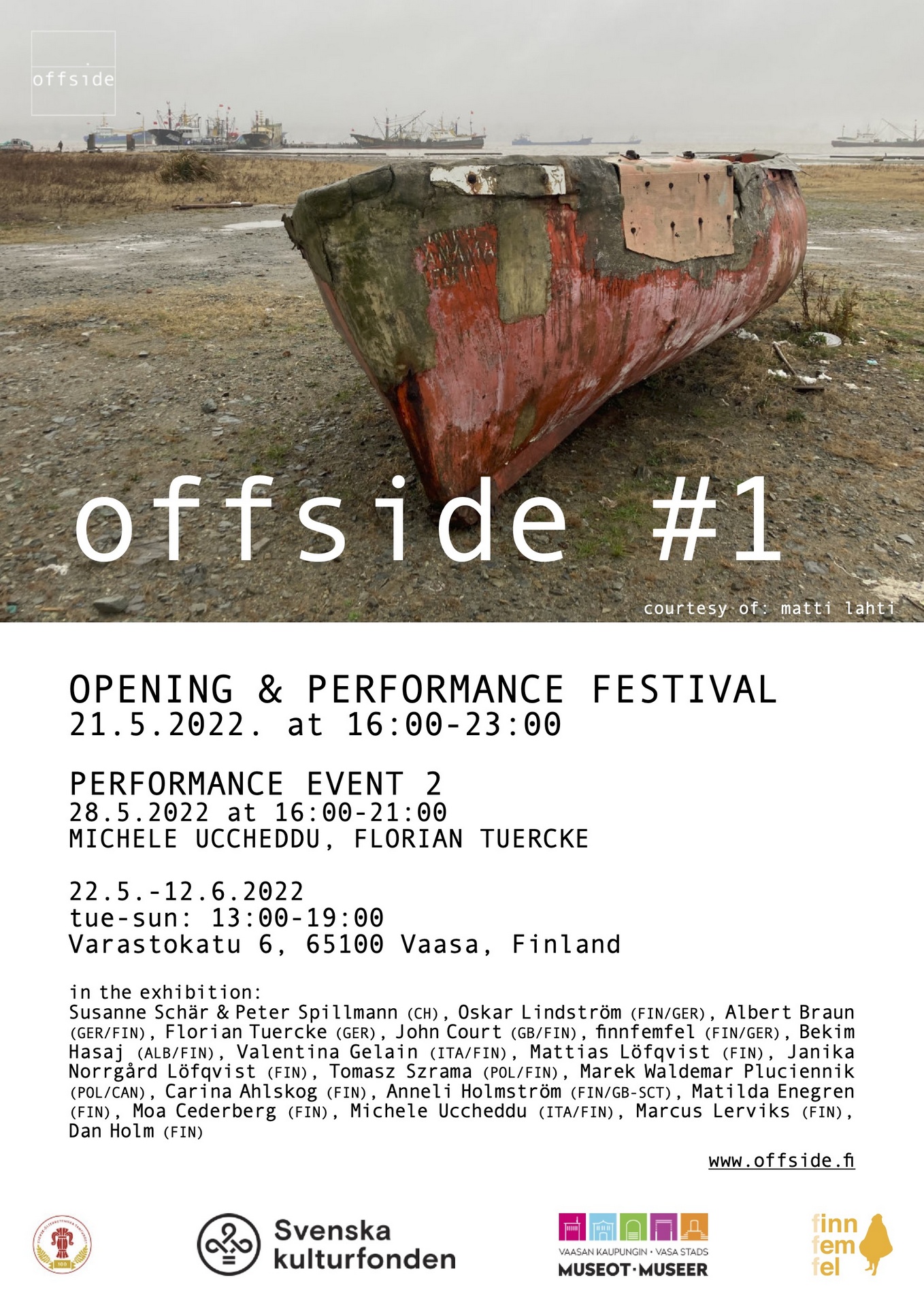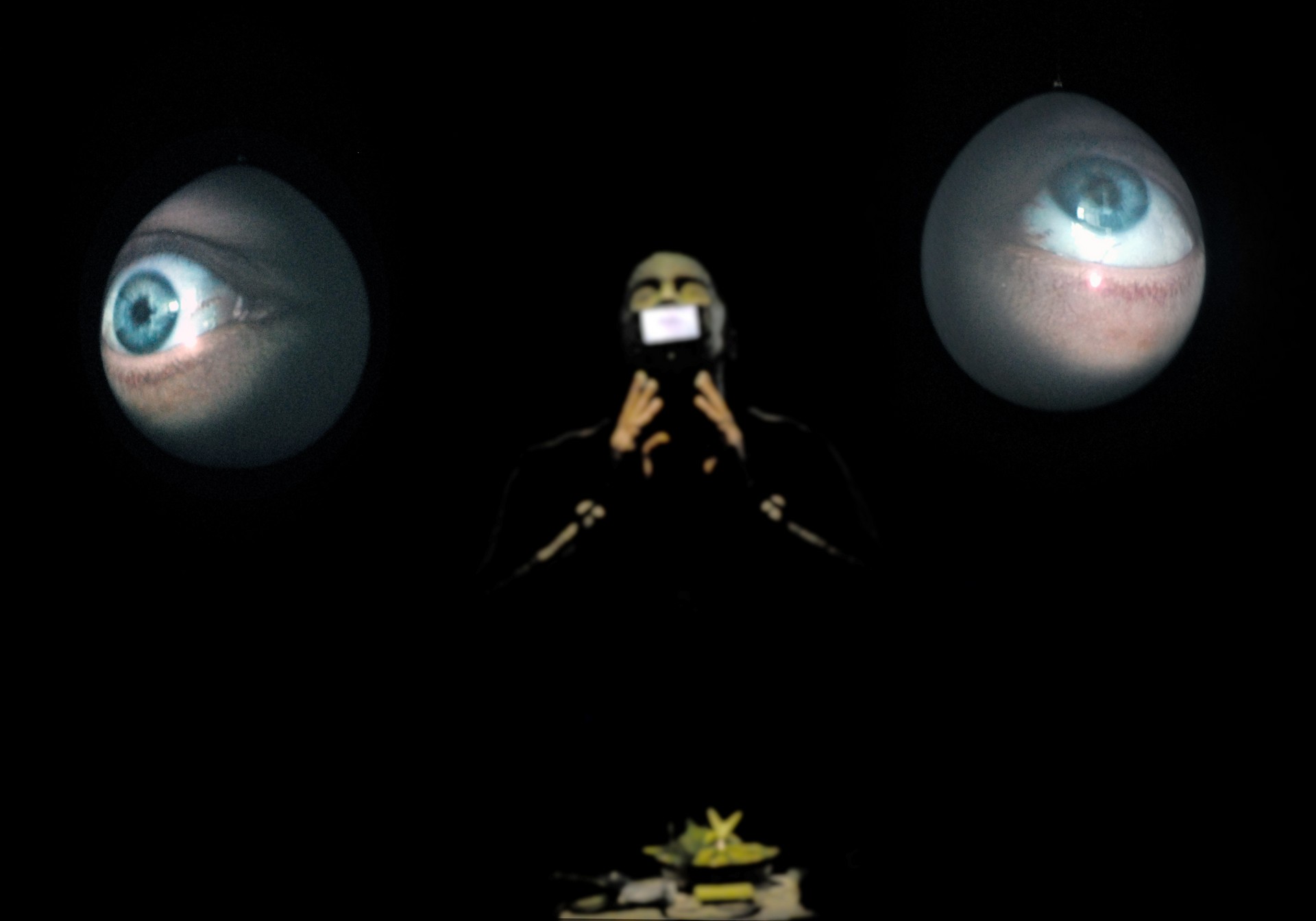 A selection of performances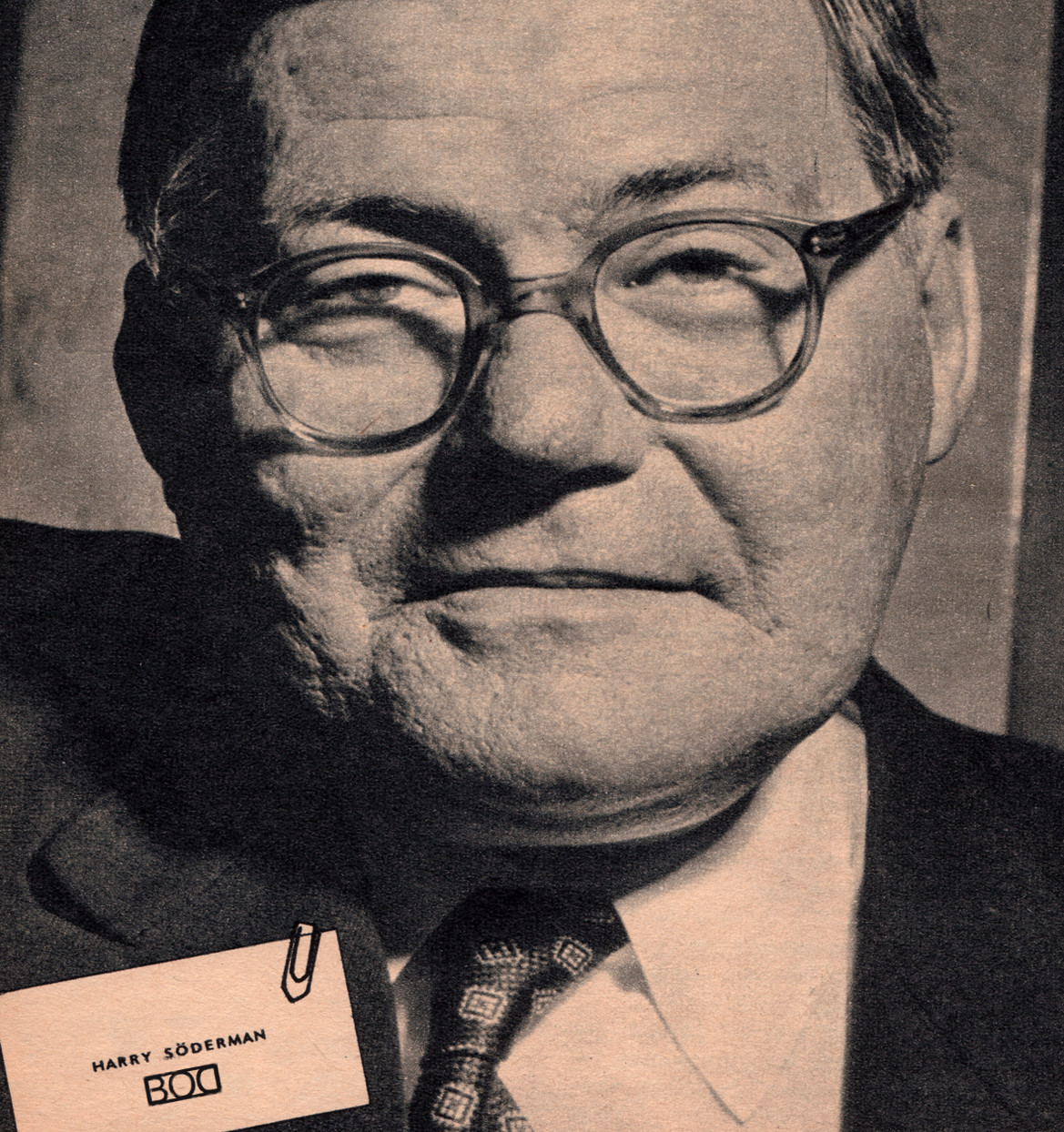 A selection of sound projects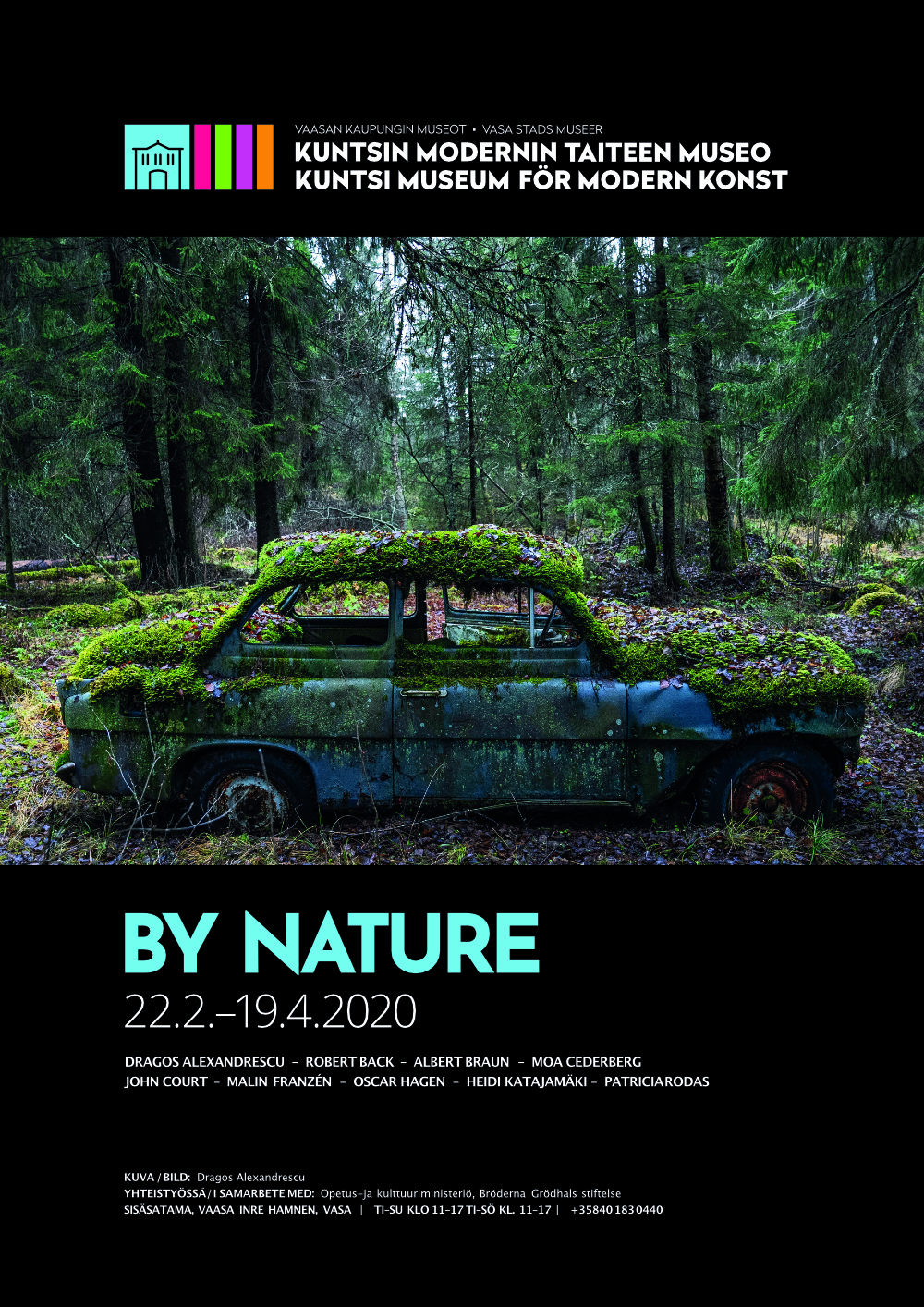 Collaboration and curating
CONTACT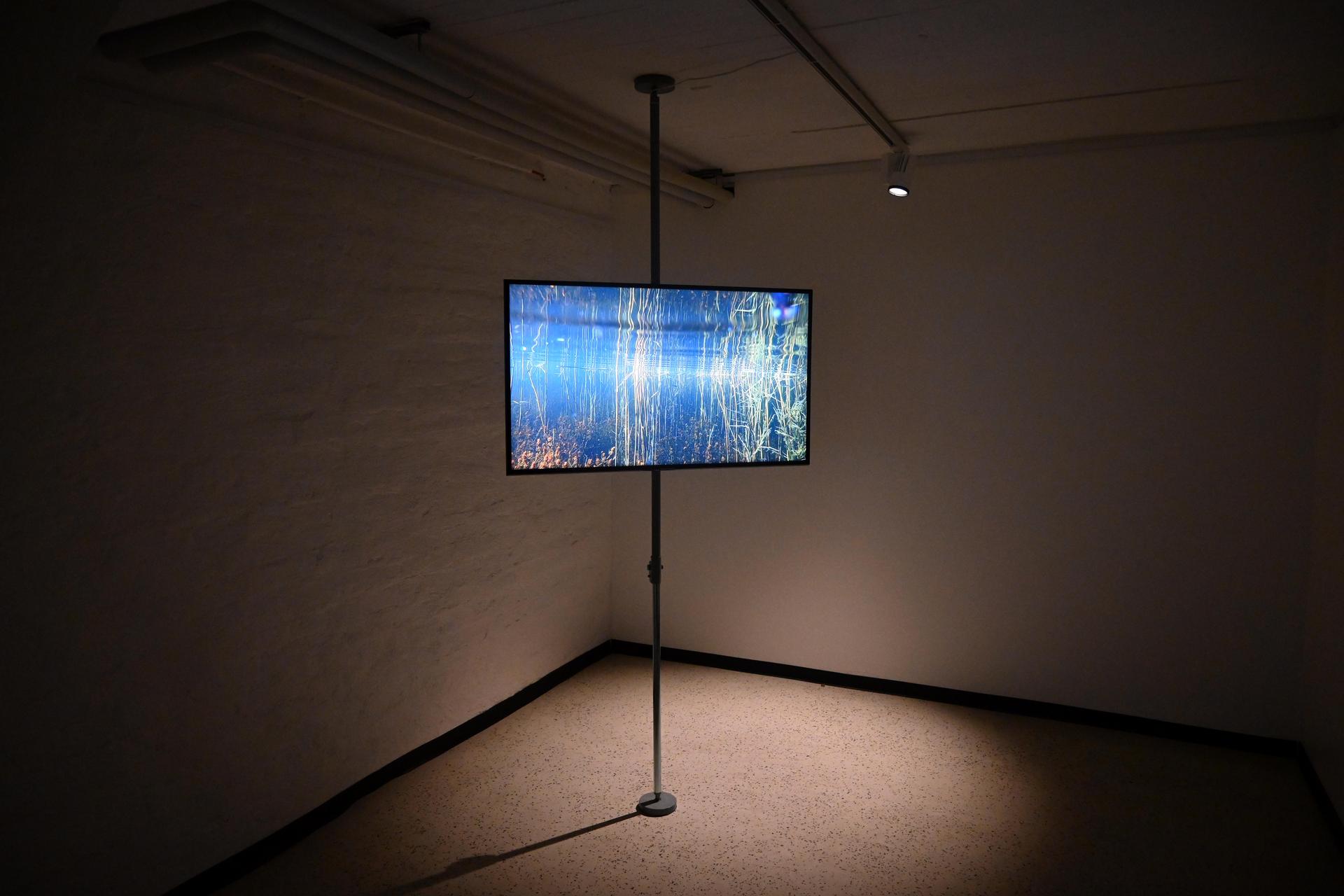 DOWN UNDER
4-channel video installation
2020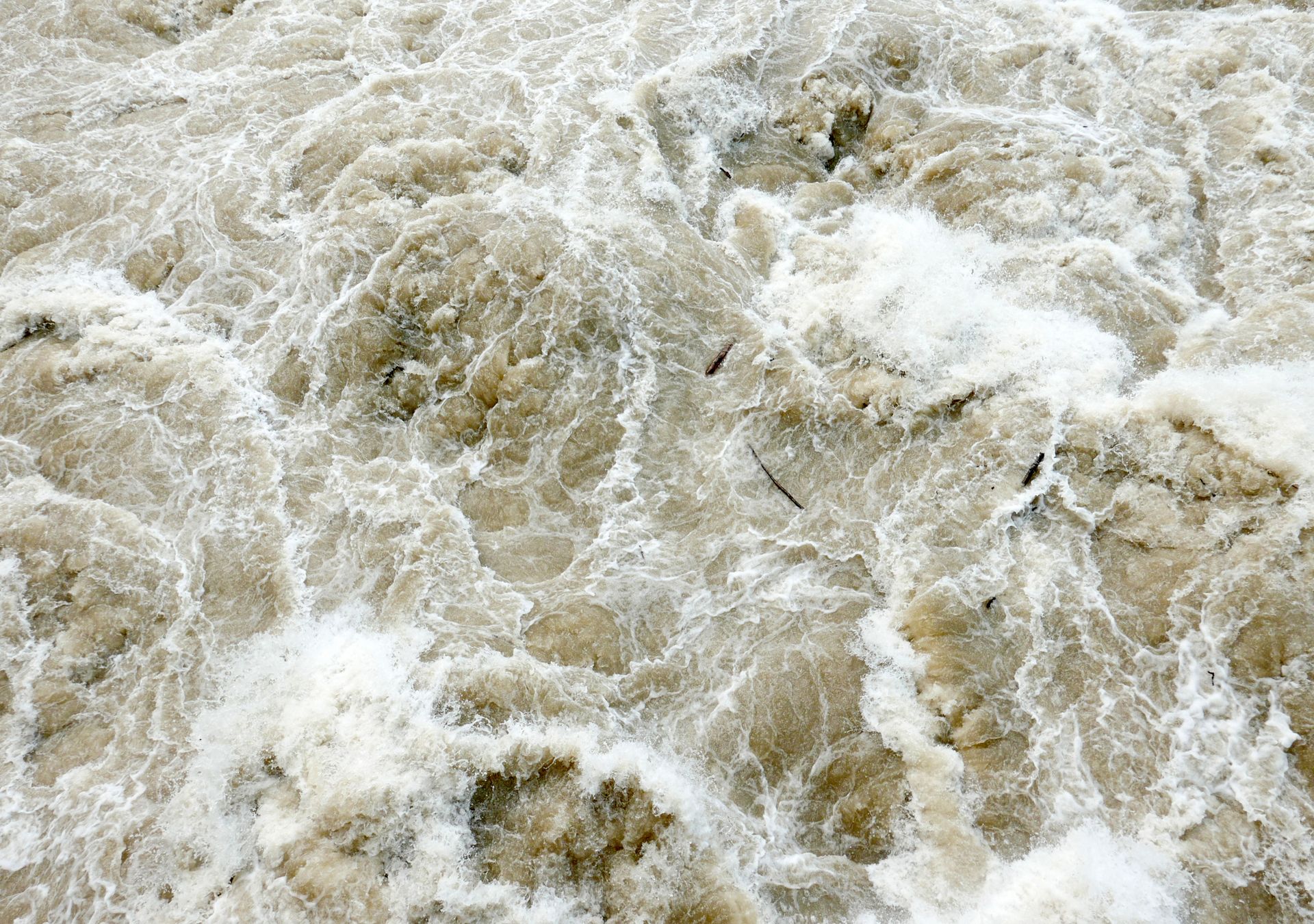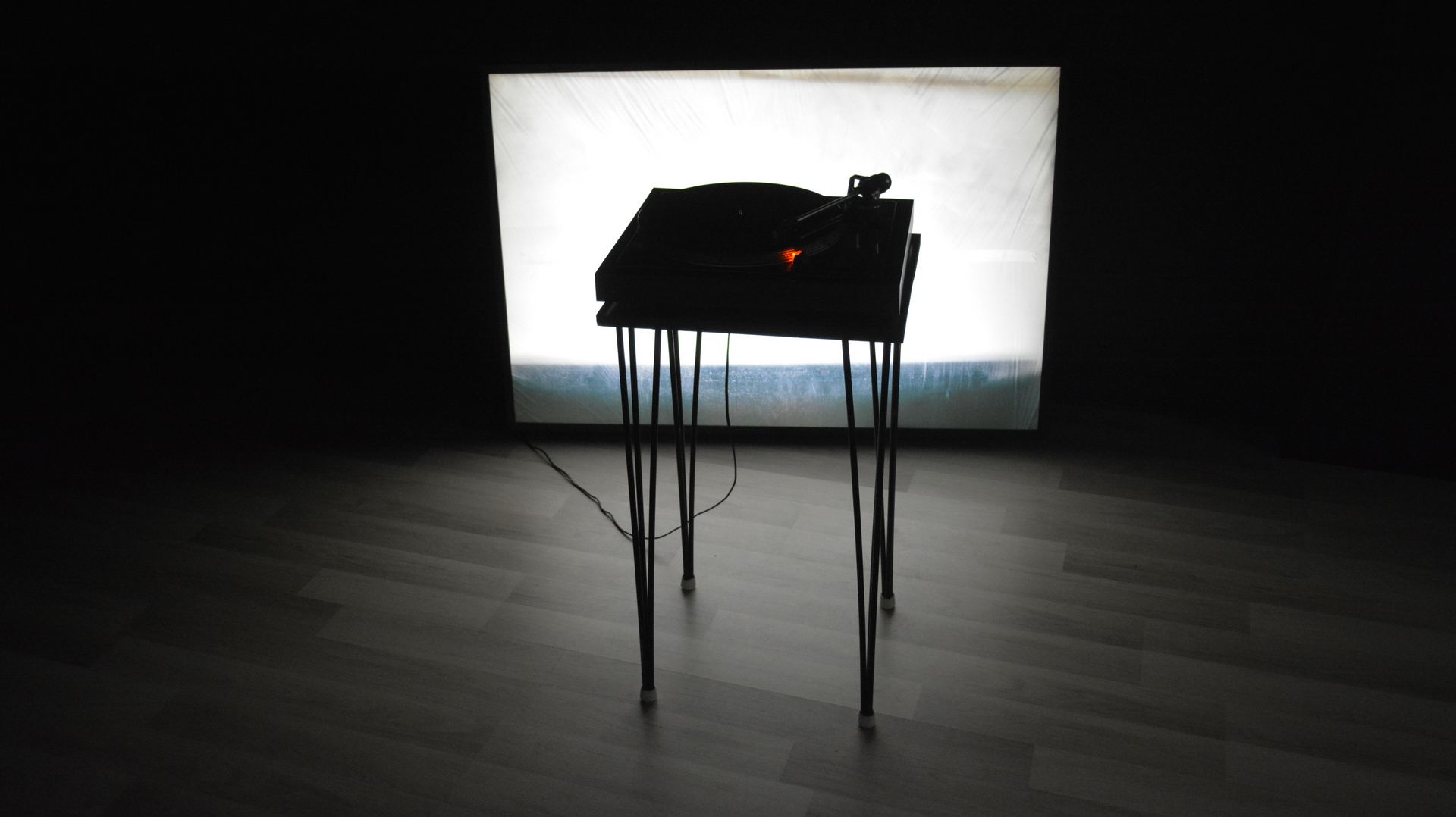 CLOUDS
photo-box series
2018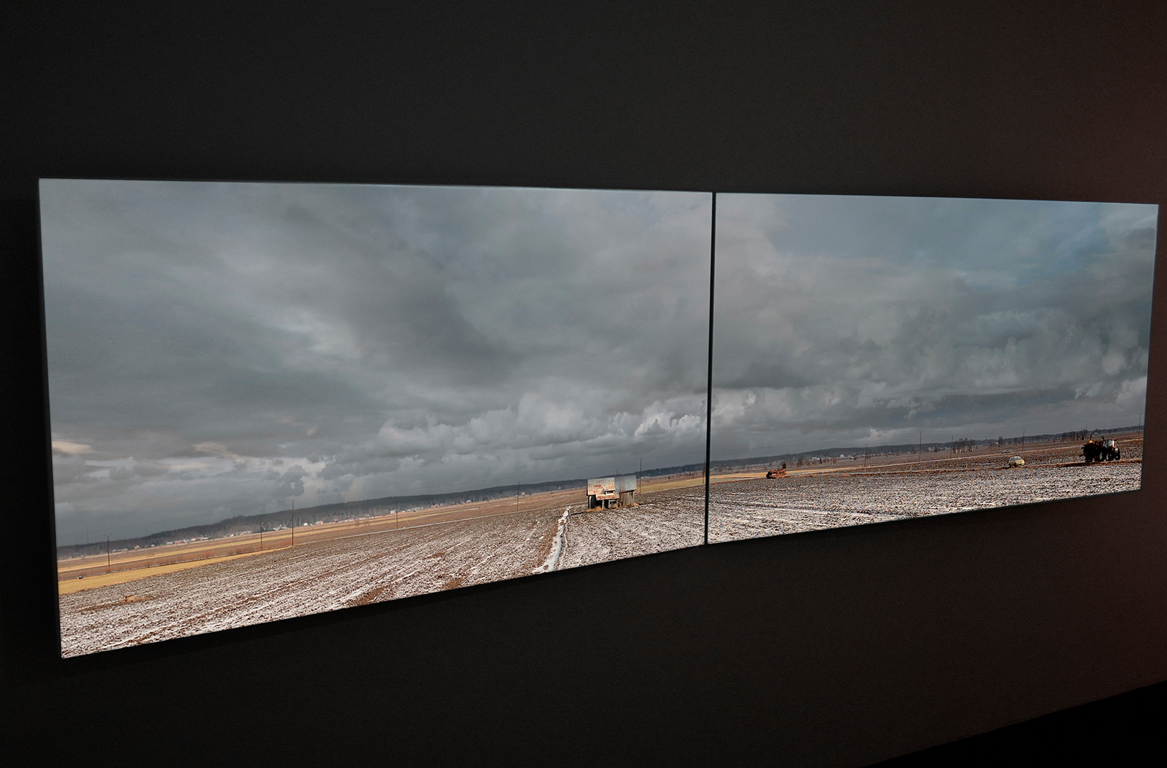 414
2-channel video installation
2017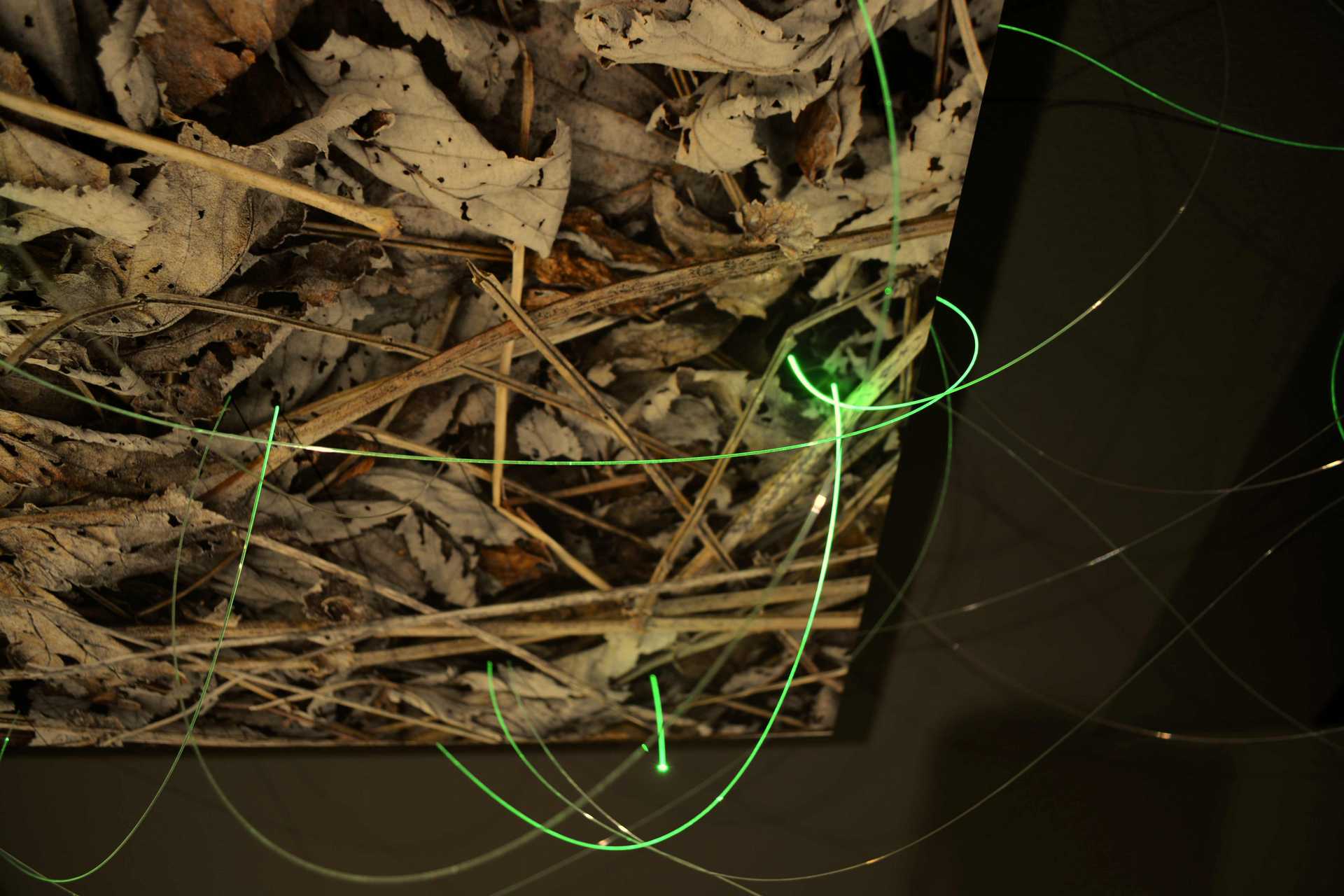 FAKING IT & WILT
photos and video
2015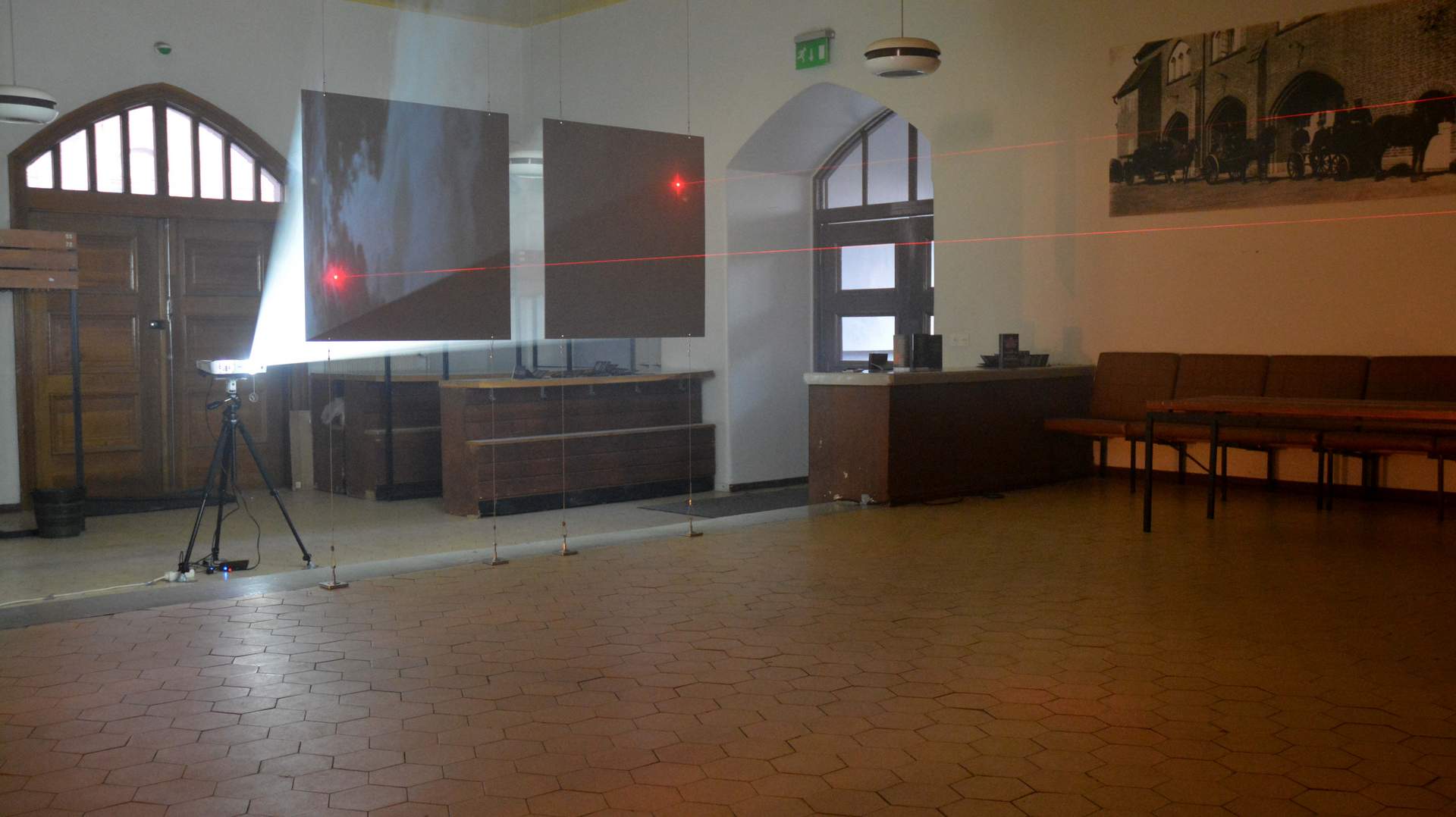 DEAD PIXELS
2-channel video installation
2014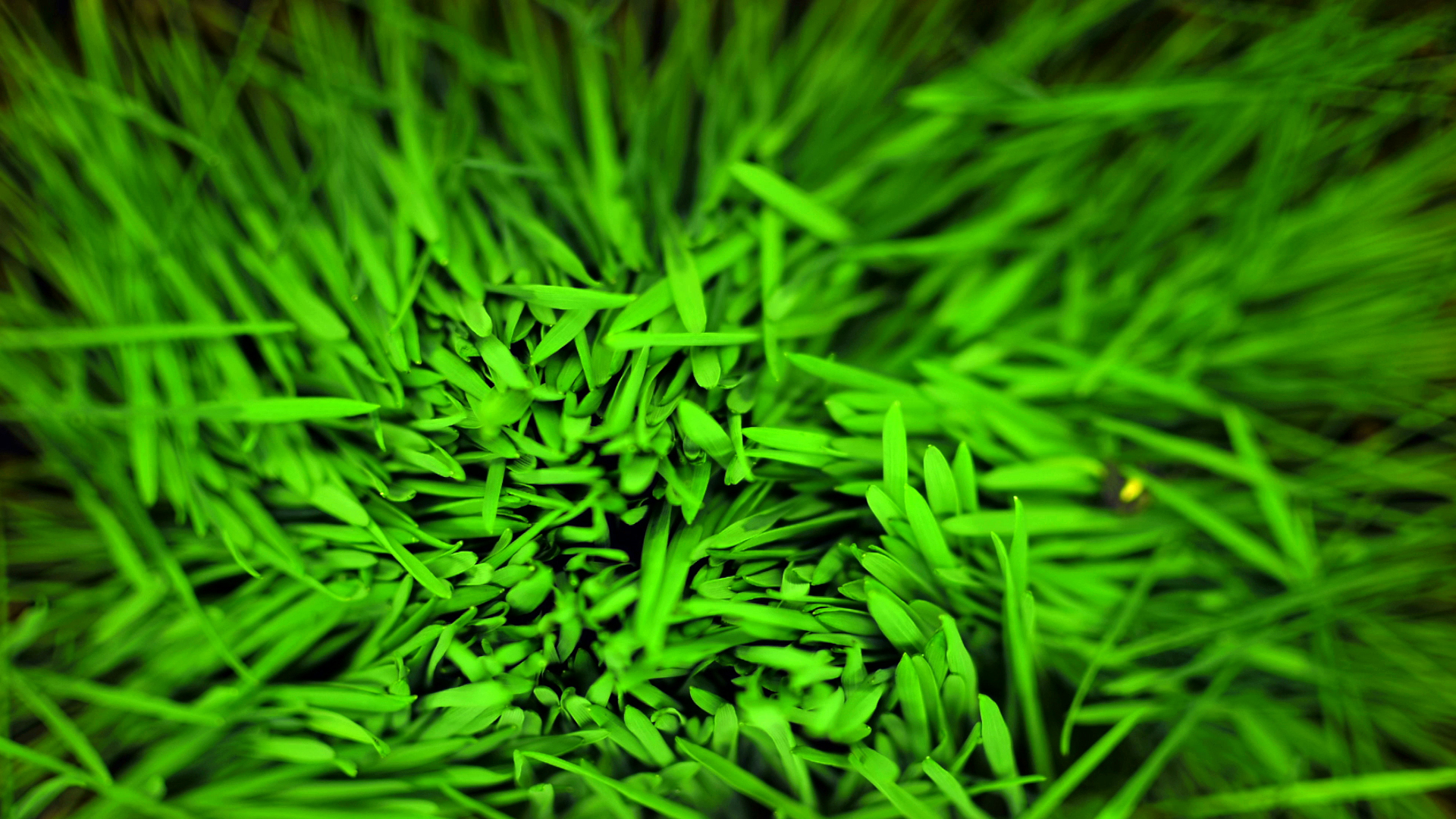 GREEN LOOP
4-channel video installation
2013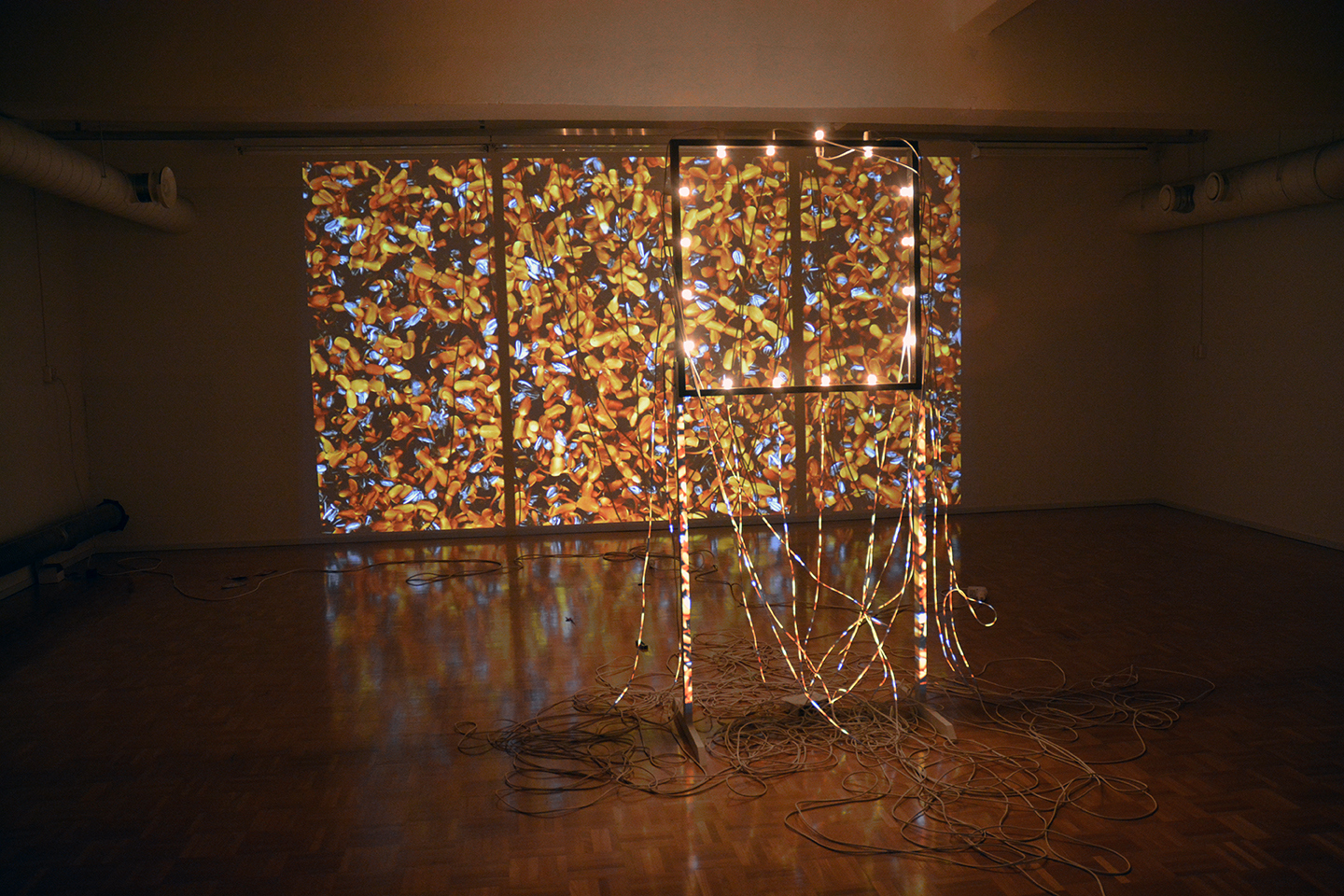 LO TO HI
HD video and installation
2013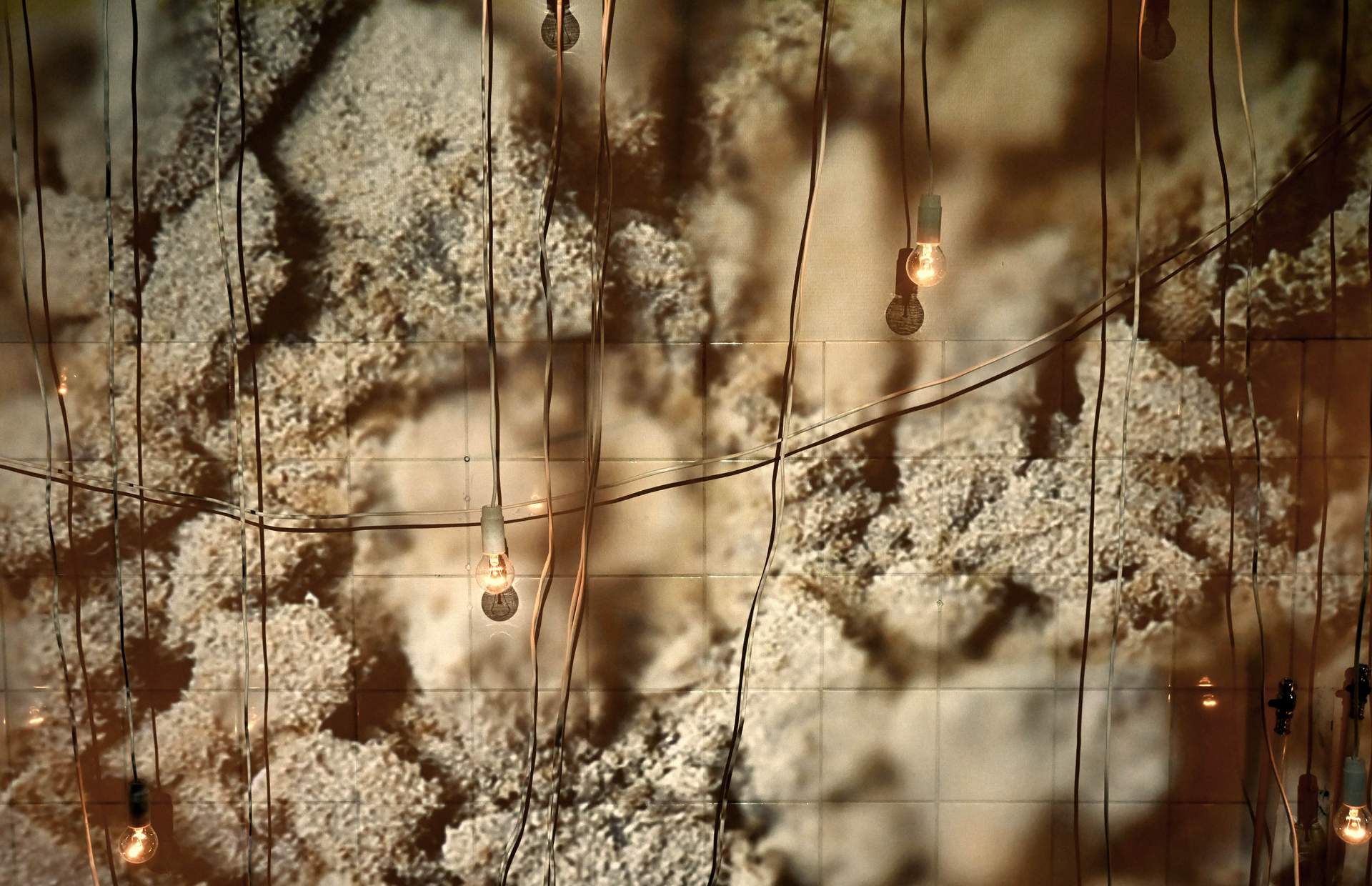 STILL
video and lights
2013 - 2022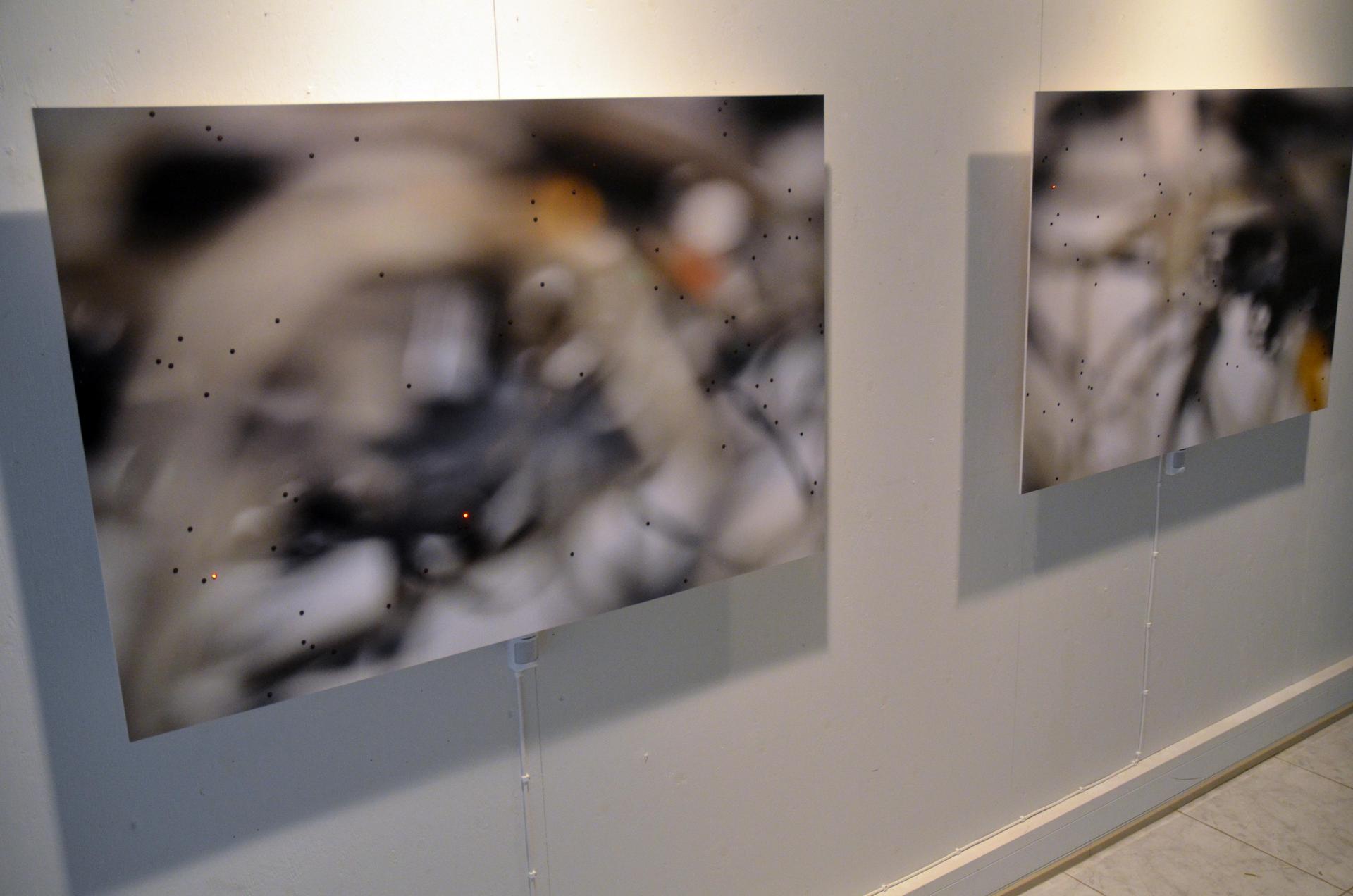 LED NERVES & PRECISION
led-photos and video installation
2010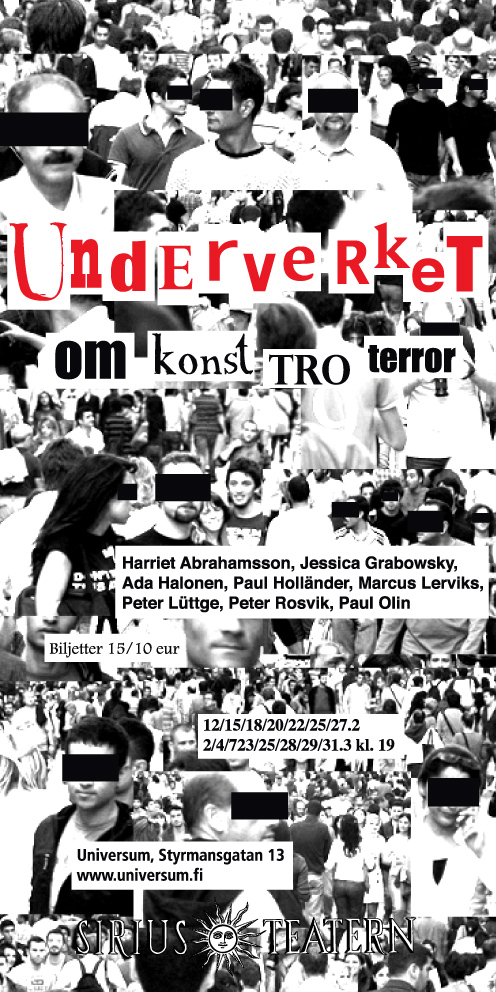 UNDERVERKET
4-channel video work for theatre sirius 2010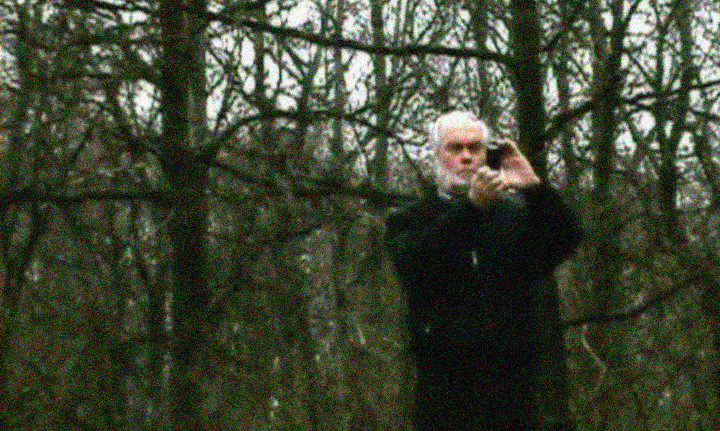 1656 & WALKBY
synced 2-channel video installation and photos
2009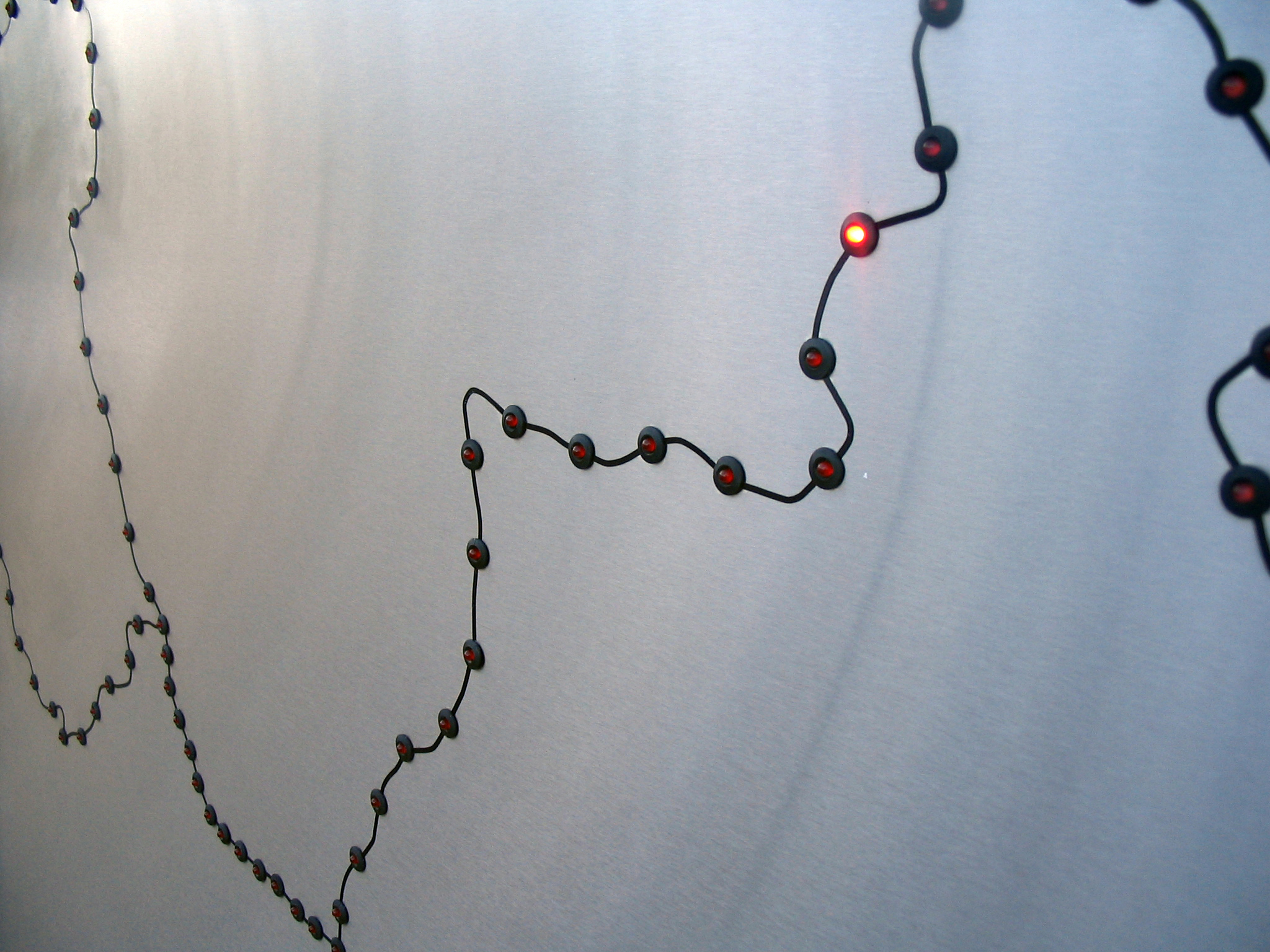 ONCE MORE!
public video sculpture with led lights
2007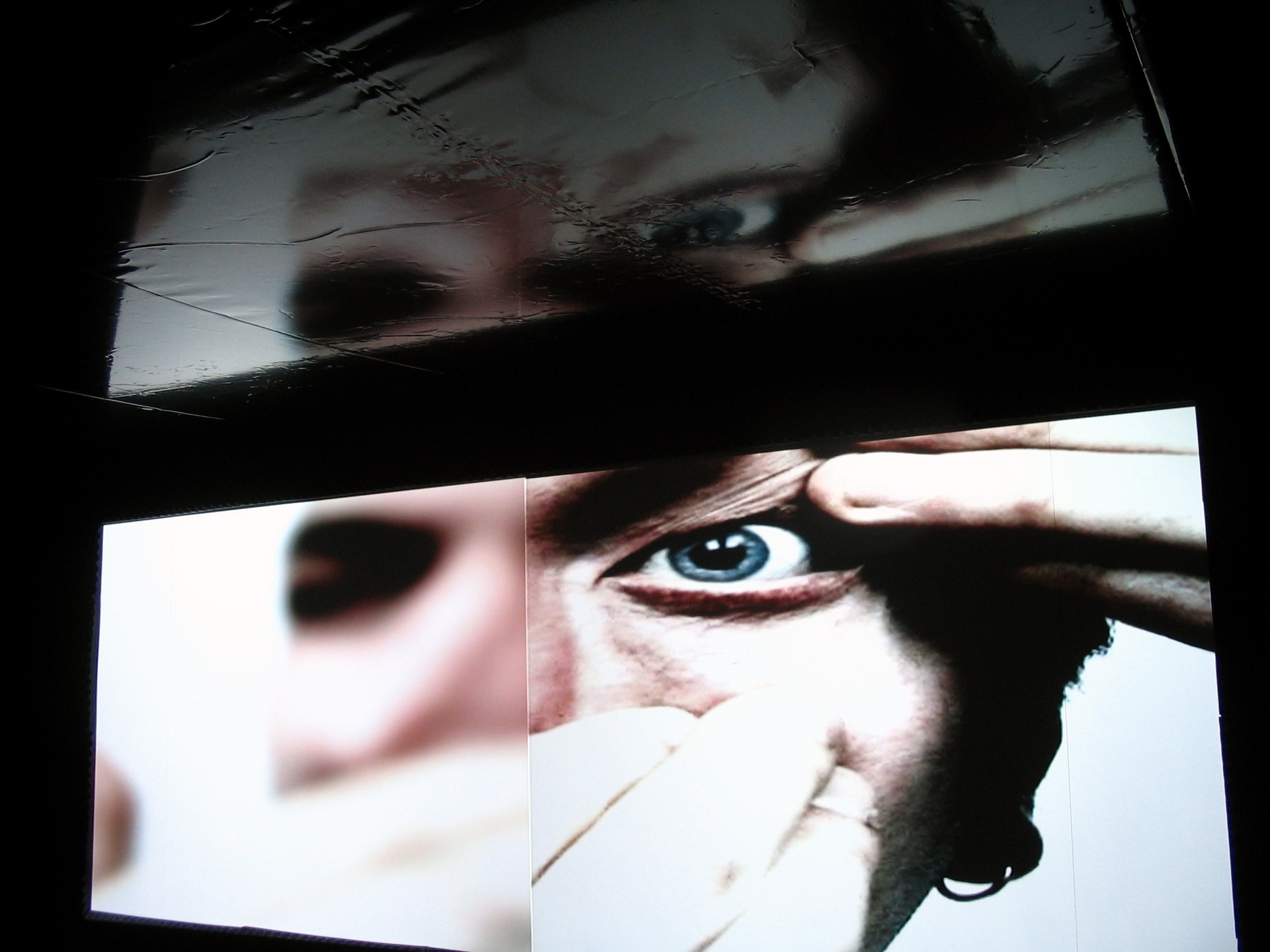 IRRITATIONX & movie drawings
video installation and drawings 2005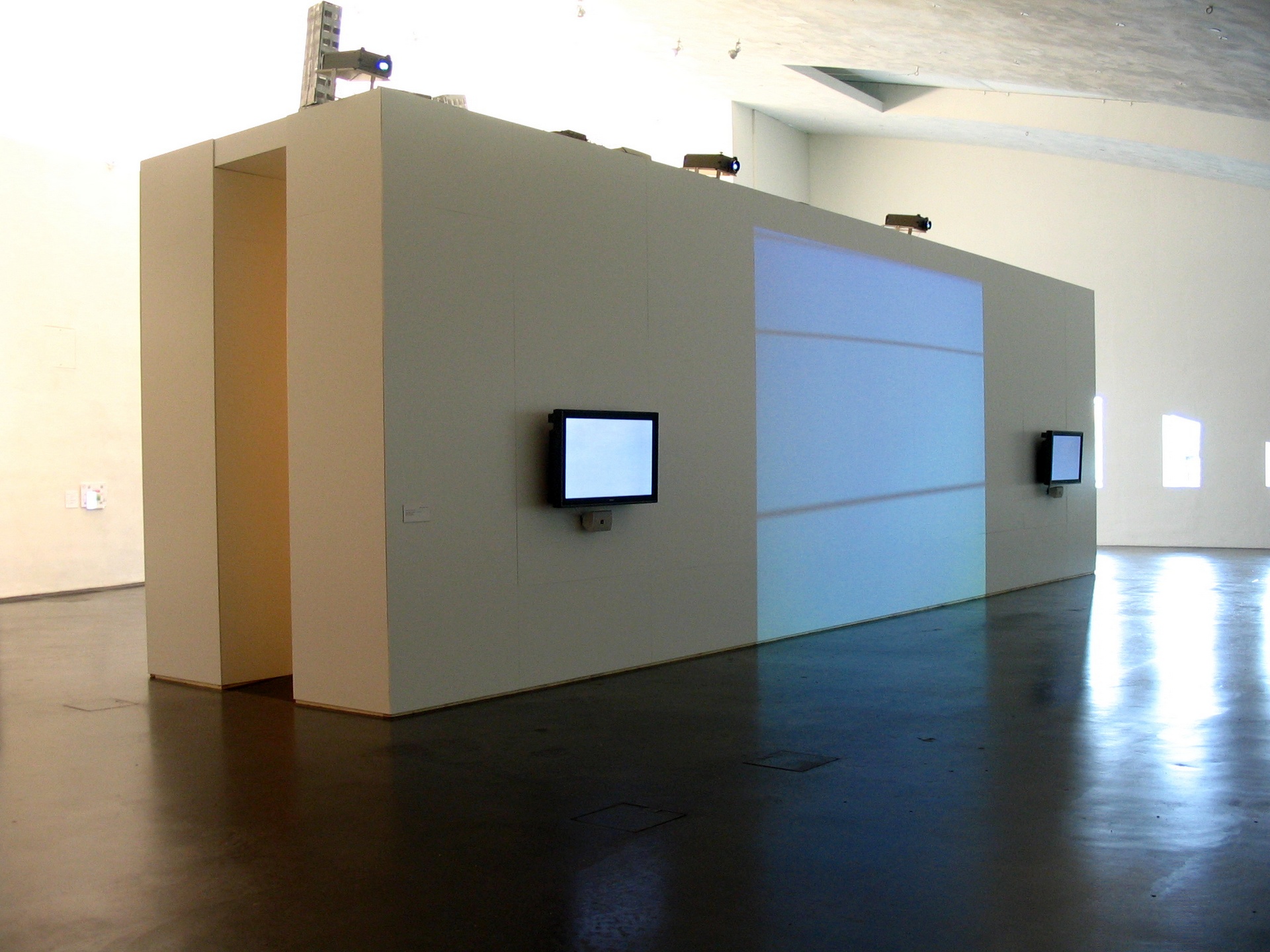 AS FAR AS IT GOES & KEEP IT CLEAN
video installation
2004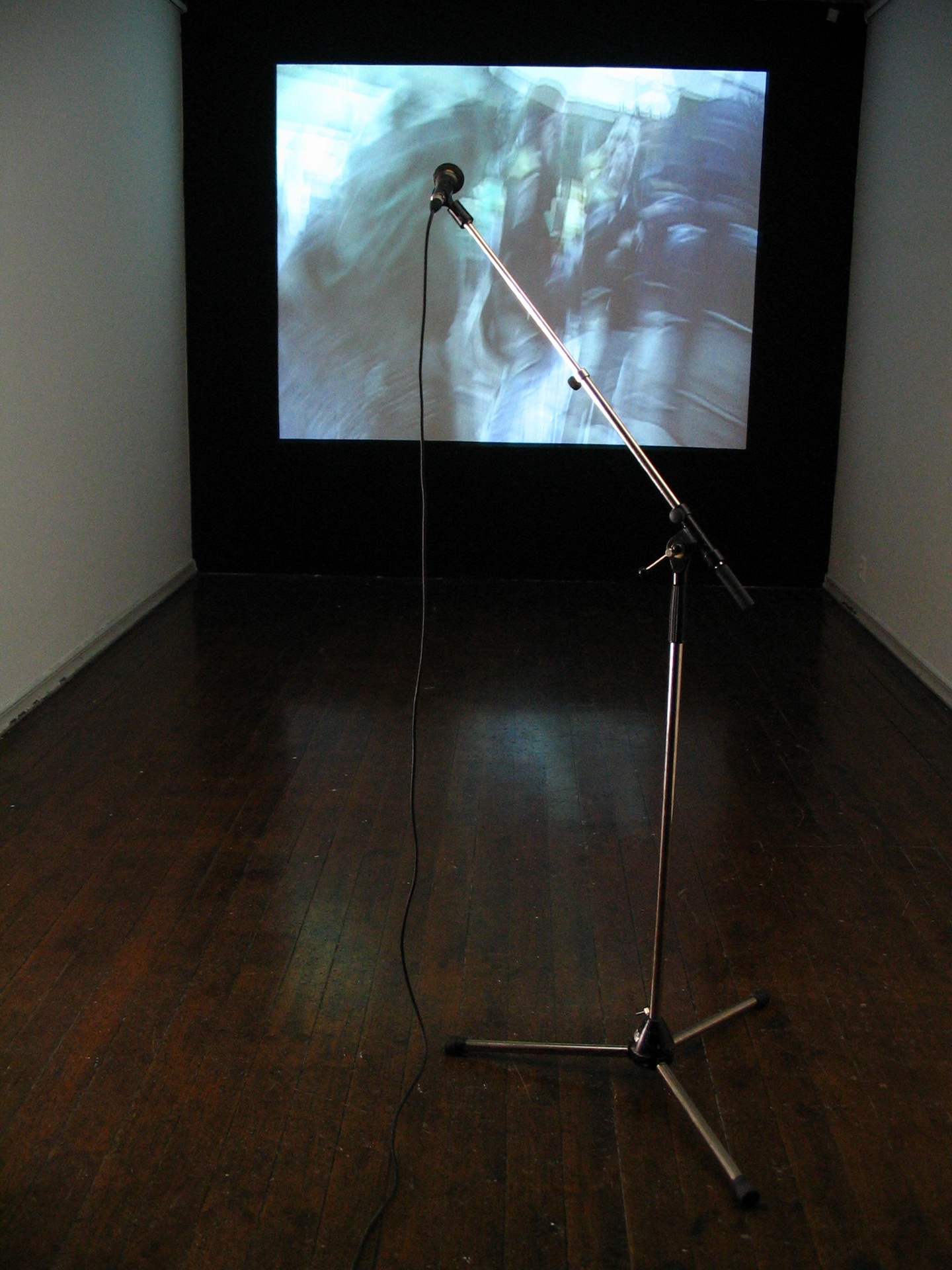 ENTER TINA TURNER
video and light installation
2002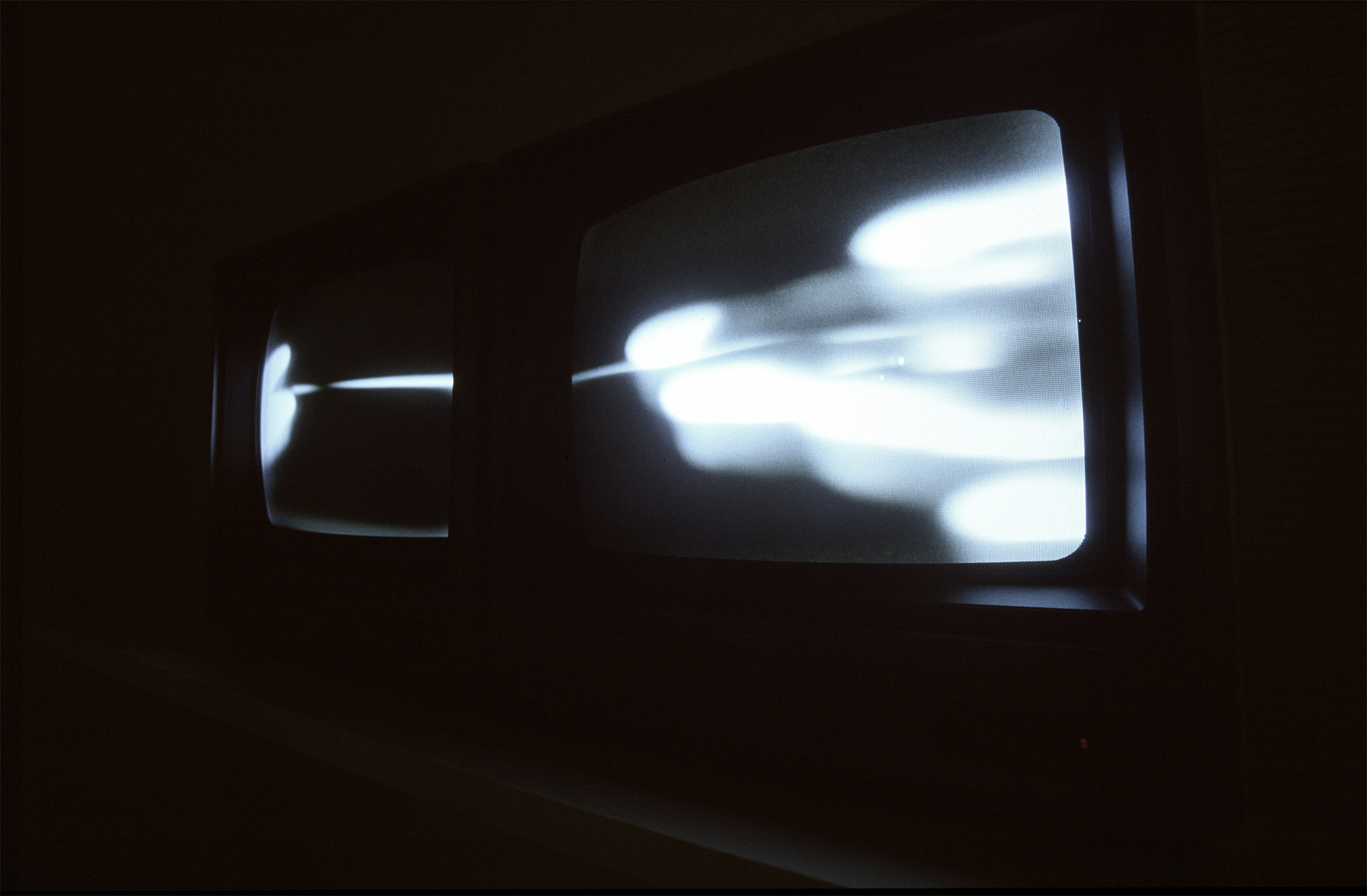 LINE, 147 & MDF
(MA studies) paintings video and lights
2000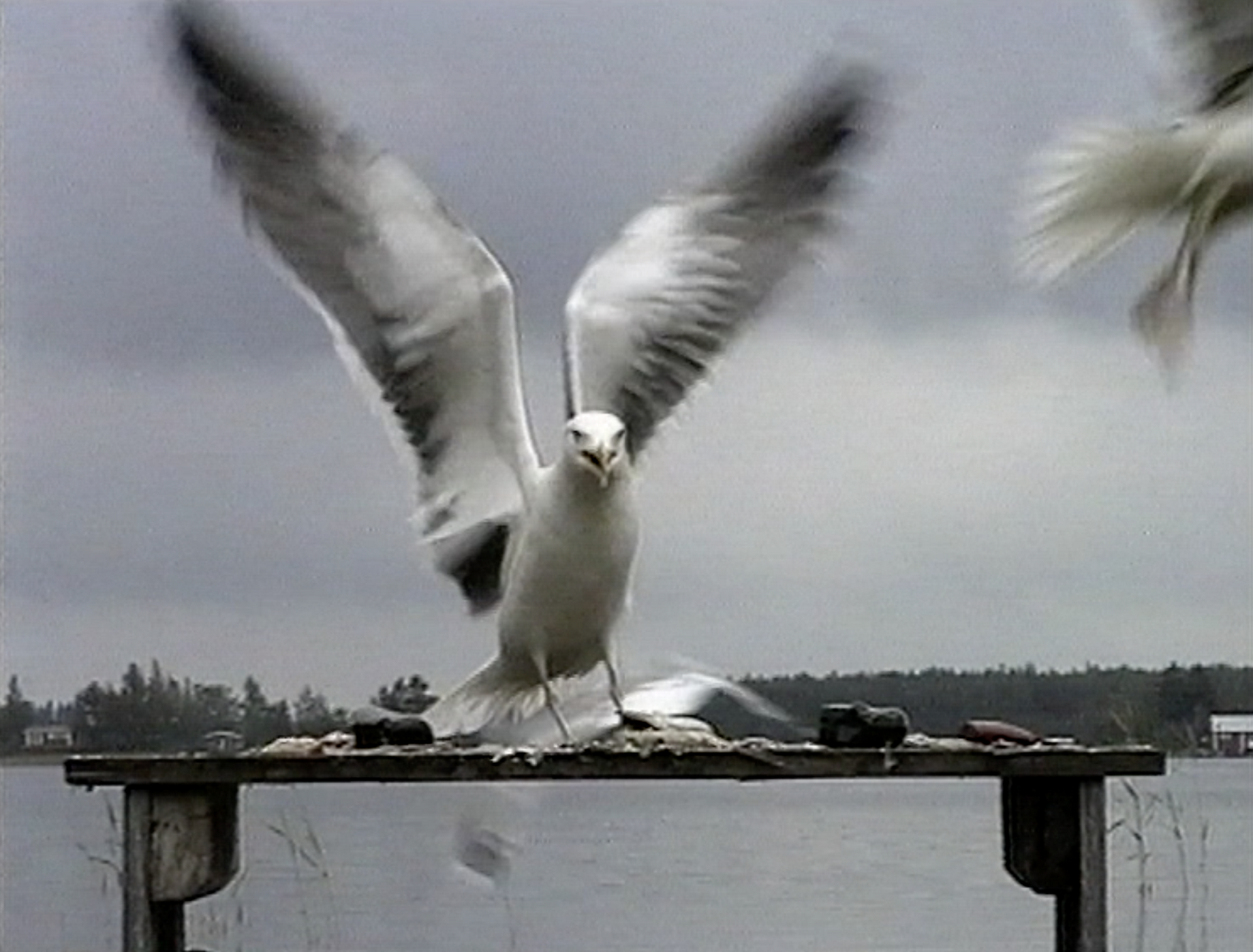 NO-TITLE
2-channel video installation
1999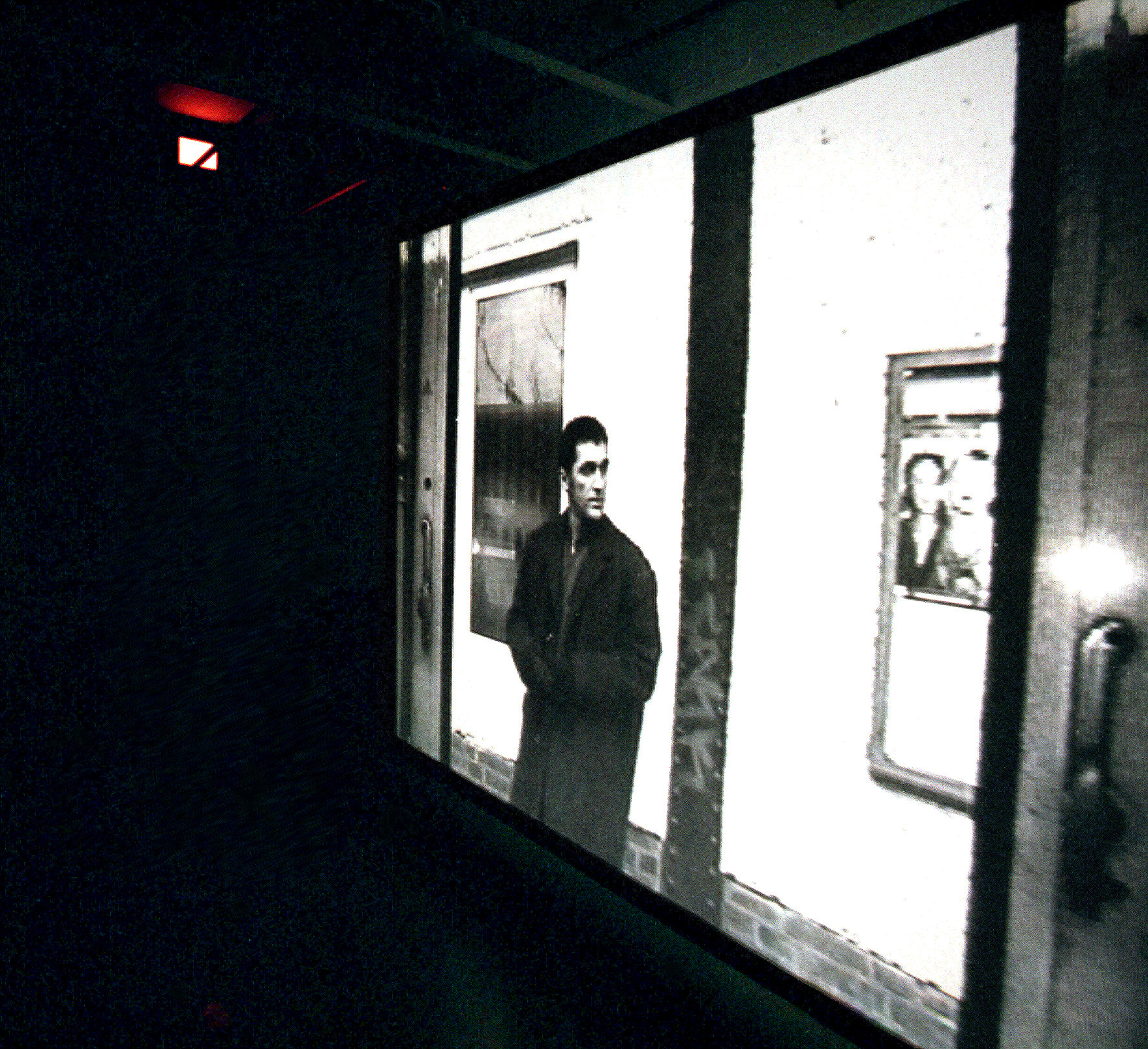 IN OR OUT
video and light installation
1999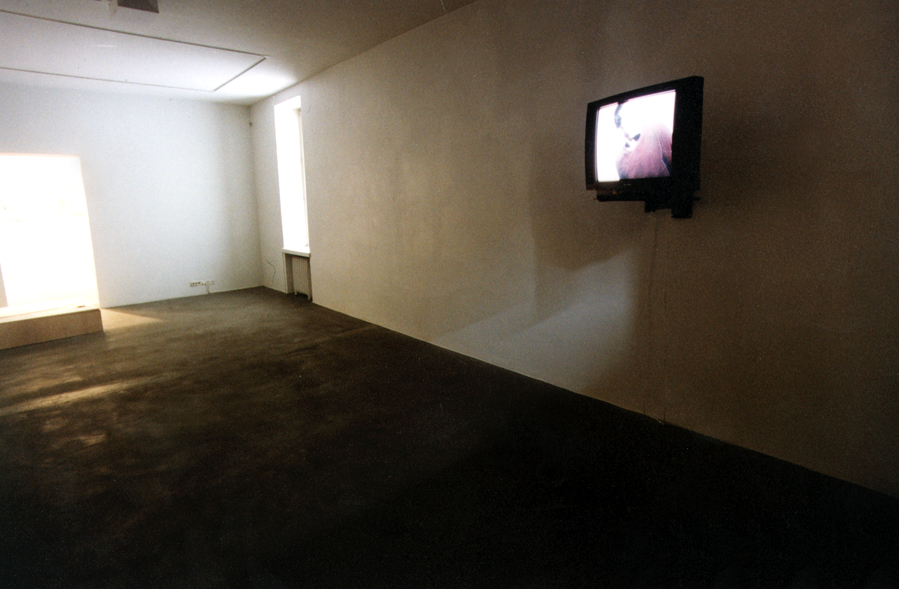 EASY PRESSURE
video loop with a loudspeaker sculpture
1999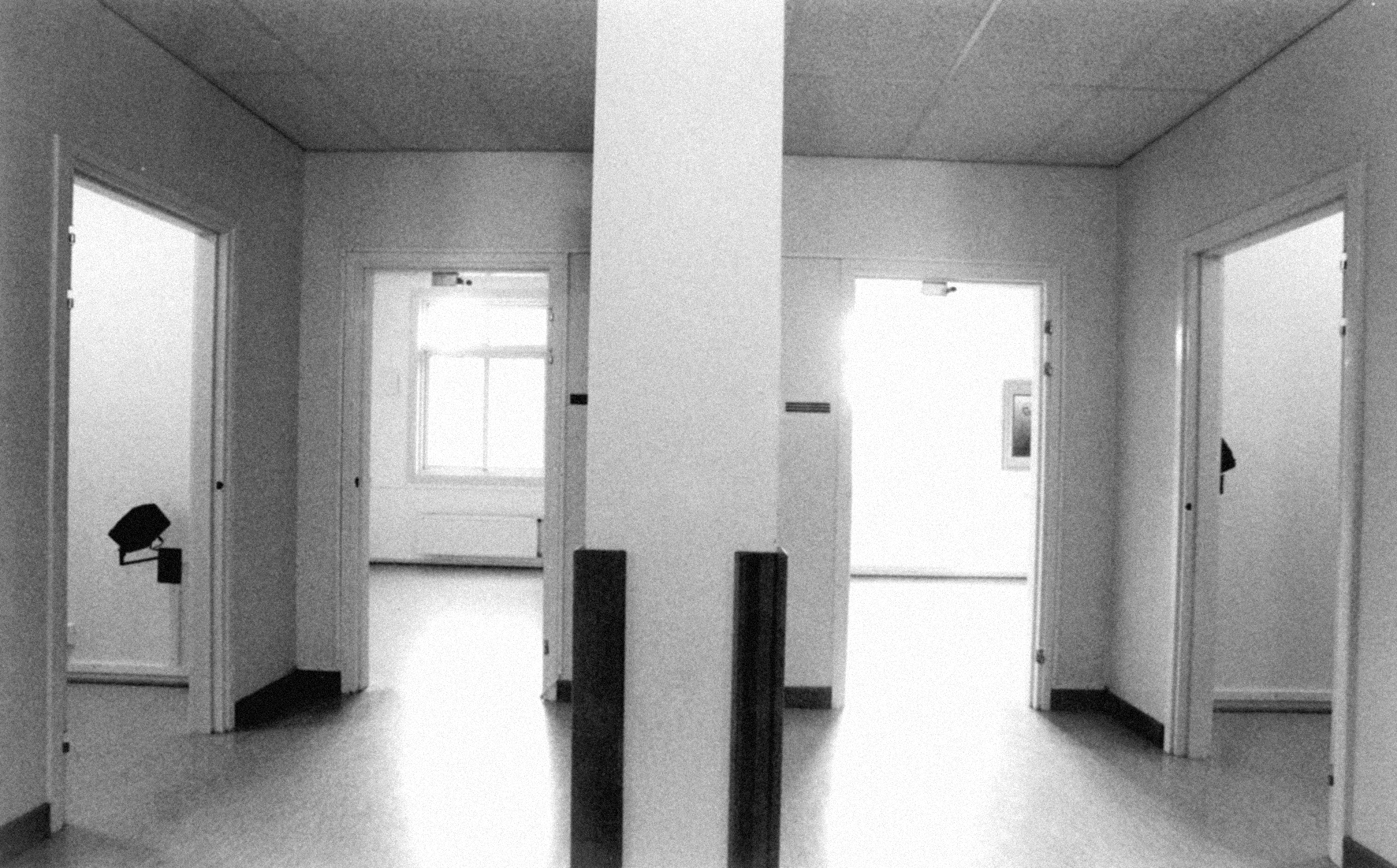 YOU KNOW WE GOT SOME RULES HERE
synced 2-channel
video 1998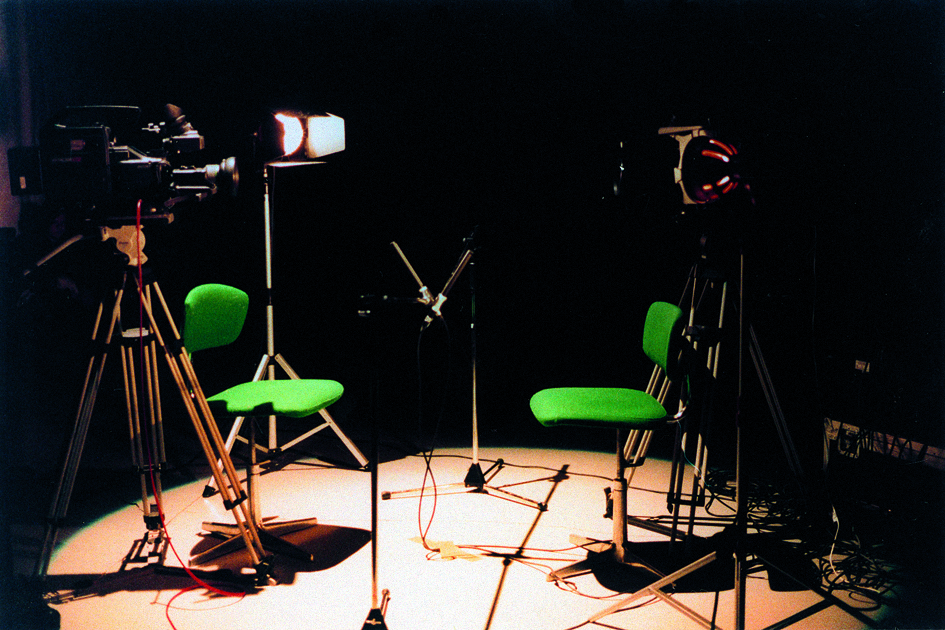 PRESTIGE
performance and videoinstallation
1998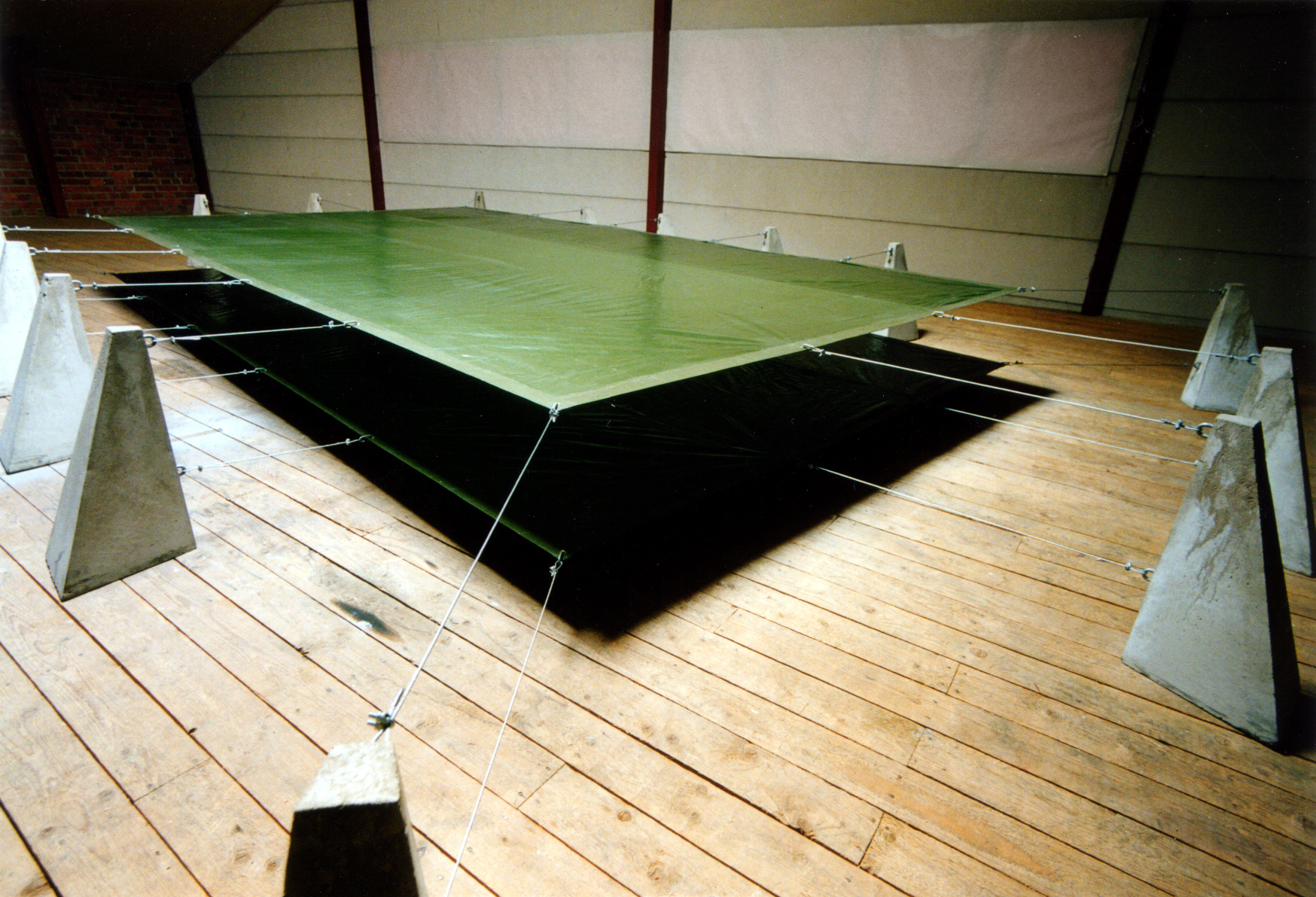 NY-BY
video sculpture and drawings
1998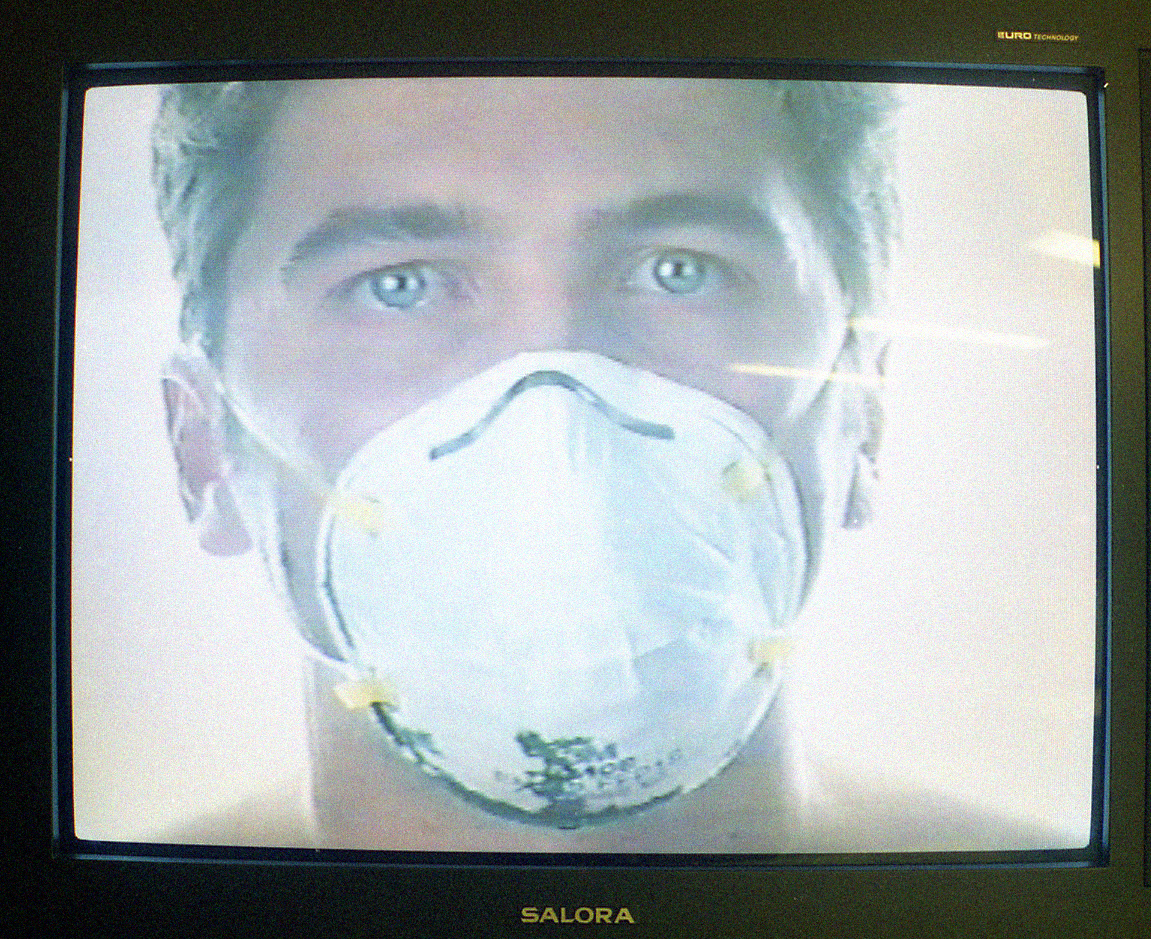 BA- ART SCHOOL
paintings, drawings and sculpture
1996-98